We're fast running out of adjectives to describe pictures of Rihanna - half-naked usually covers it.
So we hereby present you with more half-naked pictures of Rihanna.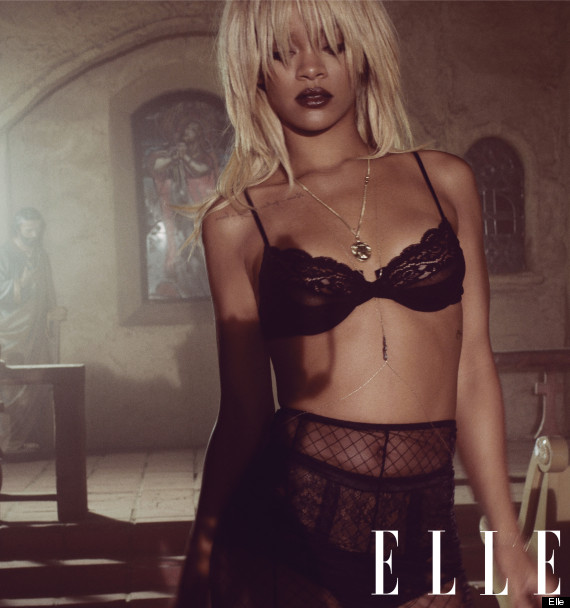 Don't say we don't spoil you.
Yep, just when you thought you might be getting a teensie bit bored of seeing RiRi in her kecks, she goes and pulls that whole sexy thing out of the bag again, and reminds us of why we enjoy ogling at snaps like these so much.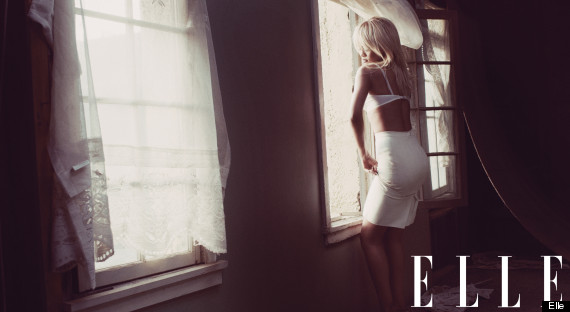 This time she's misplaced her clothes for the latest issue of Elle magazine, but never one to be a one trick pony she also popped on a nice little dress for one of the shots.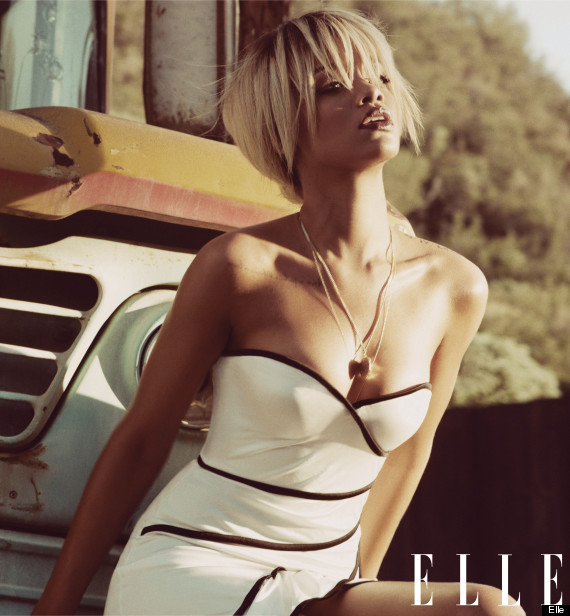 Apart from revealing skin, in the interview she also reveals she's suffering from a drought of men.
"I feel like it's hard for everybody! I don't think it has anything to do with being famous. There's just a major drought out there," she said.
"But I just need to find the person who balances me out, because then things like my schedule won't matter. I've done it before, so I know I can do it again."
And with a body like that it must be so hard for you Rihanna. Now, you'll have to excuse us while we go and sob into the three empty Easter egg boxes sat on our desk.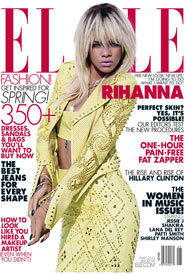 > IN PICS: RIHANNA'S CHANGING LOOKS