Loose Women has been thrown into chaos after presenters Janet Street Porter and Jane McDonald caught shingles.
Andrea McLean was recently absent from the show because of the painful skin disease, and on Monday, an executive producer was signed off for two weeks with chicken pox.
Now both Janet and Jane have caught the virus, which causes nasty rashes.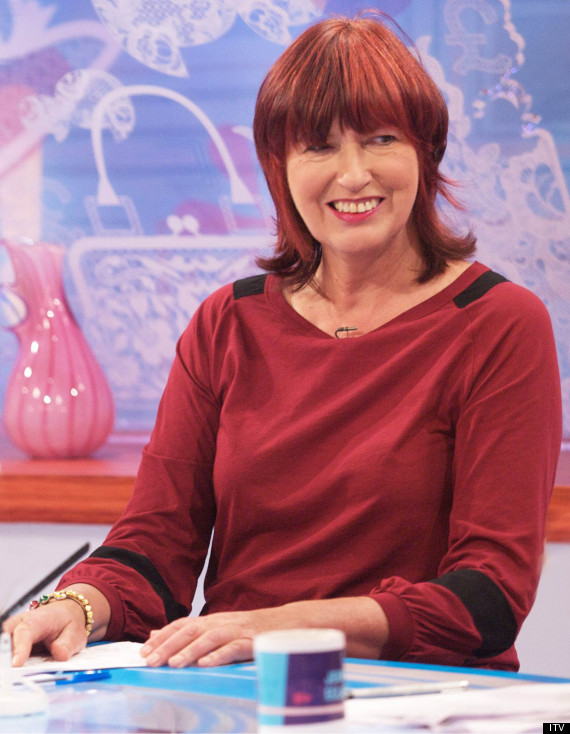 Journalist Janet missed Wednesday's show because she was suffering and just before Thursday's episode was due to go live, Jane reported the same symptoms.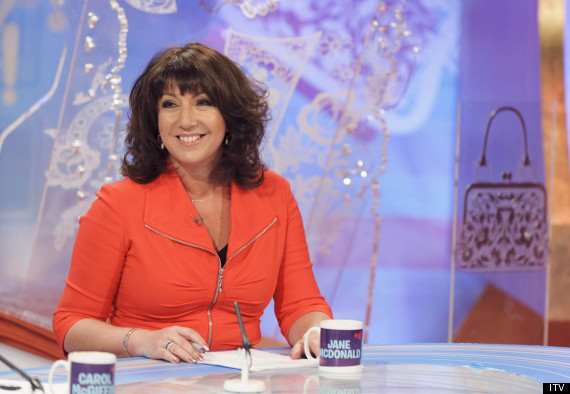 Claire Sweeney was called in at the last minute to help present, and now ITV bosses are seeking medical advice in a bid to halt the outbreak.
A source tells The Mirror: "Shingles is sweeping through the show and it has left us really stretched for staff and scrambling around for female presenters at the last minute.
"Jane came in at 8am and wasn't feeling well so she went to occupation health and they diagnosed her and sent her home. Her doctor has also told her to rest up.
"Luckily Claire was able to step in, but we are now drawing up a list of standby hosts in case anyone else calls in sick. We are down to the bare minimum of Loose Women."