A book by the father of murdered student Meredith Kercher about the killing that robbed him of his young daughter hits the shelves this month.
Entitled Meredith: Our Daughter's Murder and the Heartbreaking Quest for the Truth, John Kercher's account of his loss comes six months after Amanda Knox walked free from prison in Italy, acquitted of the crime.
While a number of books on the murder case that grabbed international attention have already been published, this will be the first to emerge from a Kercher family member.
Available from 26 April, it gives the 21-year-old's father the chance to tell his story at least six months before American Knox, from Seattle, tells hers.
Publisher HarperCollins acquired the rights to Knox's memoir for a reported £2.5m and have tentatively scheduled its publication for 2013.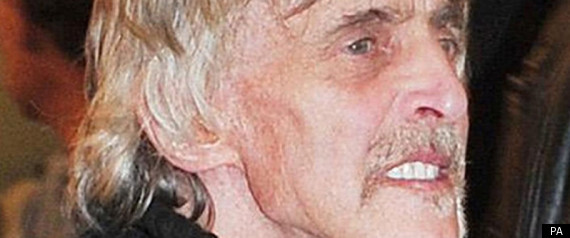 John Kercher's book comes out six months before Amanda Knox publishes her account
While Knox's book promises a "full and unflinching account of the events that led to her arrest in Perugia and her struggles with the complexities of the Italian judicial system," Mr Kercher's will celebrate his daughter's life.
The 304-page work is also billed as "a father's story of losing a beloved daughter, and the first account of the torment the family have suffered and their ongoing quest for justice".
In it, he describes the moment he learnt that the young woman whose death in the Italian university town had been widely reported was his daughter.
"I hadn't been able to get through to Meredith on her mobile, which was very unusual, but I tried to keep calm by telling myself the victim couldn't possibly be Meredith," he wrote.
"The call eventually came from the foreign desk of the Mirror newspaper, from a young girl I hadn't spoken to before. That call ended my world as I knew it...
"I shall never forget her words. 'The name going round Italy is Meredith.' I dropped the phone. I didn't believe it. Not my beautiful Meredith."
Although Miss Kercher's family have spoken out previously, they have given few media interviews and kept a far lower profile than Knox's family as they struggled with their grief.
But Miss Kercher's sister Stephanie appeared on Italian television show Porta a Porta in September to lament that Meredith had been "completely forgotten" since her death, with the spotlight focused relentlessly on photogenic Knox and her high-profile court battle.
Mr Kercher, a writer and journalist, did not attend the medieval courtroom where Knox and her Italian ex-boyfriend, Raffaele Sollecito, were finally acquitted of the murder in October, although other Kercher family members were present.
University of Leeds exchange student Miss Kercher, from Coulsdon in Surrey, was found dead on 2 November 2007 in her bedroom at the house in the Umbrian hilltop town she shared with Knox and others.
Her throat had been slit and her semi-naked body was partially covered by a duvet.
Knox, also studying in the town, was sentenced to 26 years' imprisonment and Sollecito to 25, but both strenuously protested their innocence from behind bars and were acquitted on appeal.
Miss Kercher's family said afterwards it was almost "back to square one" for them and that the search would go on "to find out what truly happened".
Ivory Coast-born drifter and small-time drug dealer Rudy Guede was also jailed for the murder after being prosecuted in a separate, fast-track trial and remains in prison.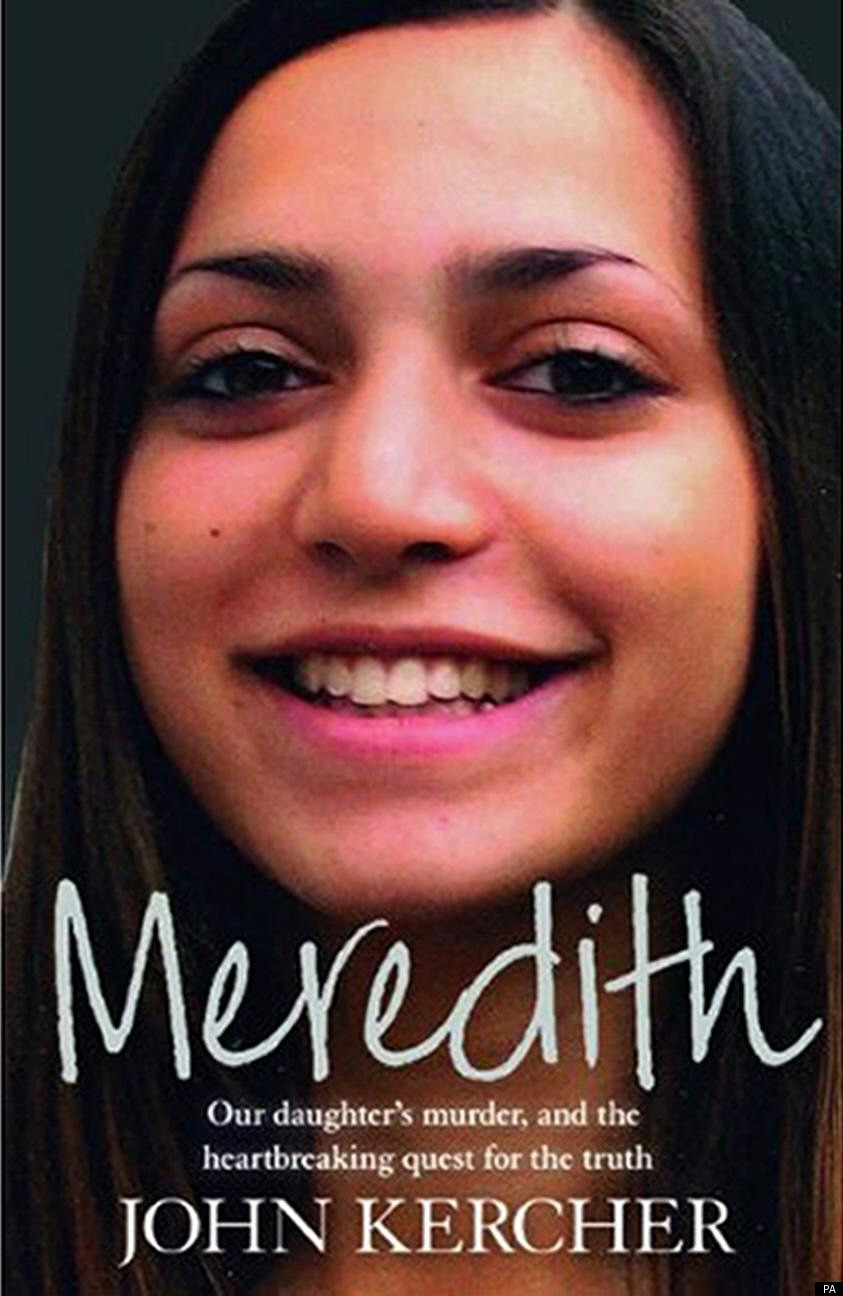 'Meredith: Our Daughter's Murder and the Heartbreaking Quest for the Truth' is out this month