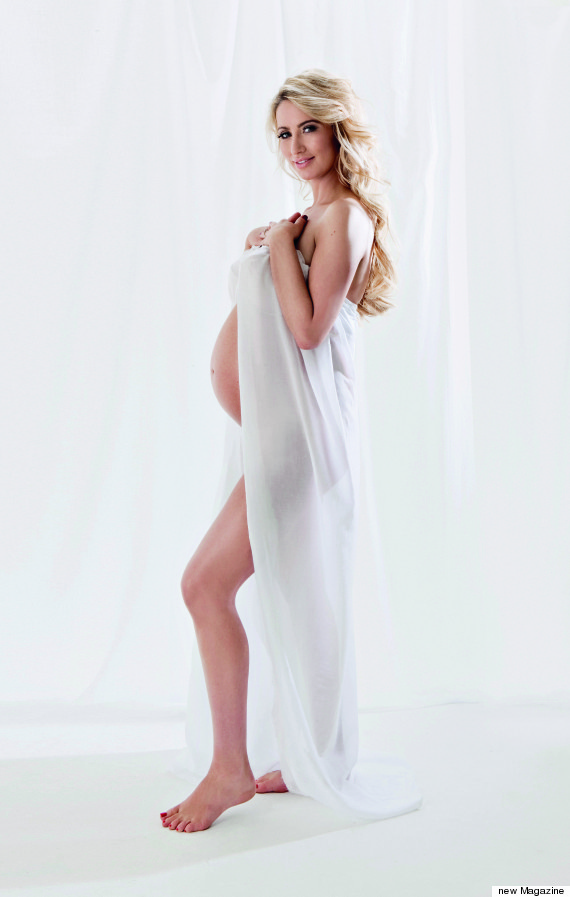 Chantelle Houghton has revealed she is terrified of giving birth after discovering she has a heart condition.
The former Celeb Big Brother winner - who is expecting her first child with Alex Reid - told New! magazine that she has been diagnosed with Supraventricular Tachycardia - a condition that can cause her heart to beat at 250 beats a minute rather than the average 80.
Speaking in this week's edition of the magazine, she said: "About four-and-a-half weeks ago I got up from the sofa and my heart was going wild. It lasted less than a minute. Then the next day it happened again.
"'I was born with it but I've only noticed since I've been pregnant. The pressure on my heart has made my symptoms rear their head.
"I'm absolutely terrified of giving birth. I'm worried something could happen to me or the baby."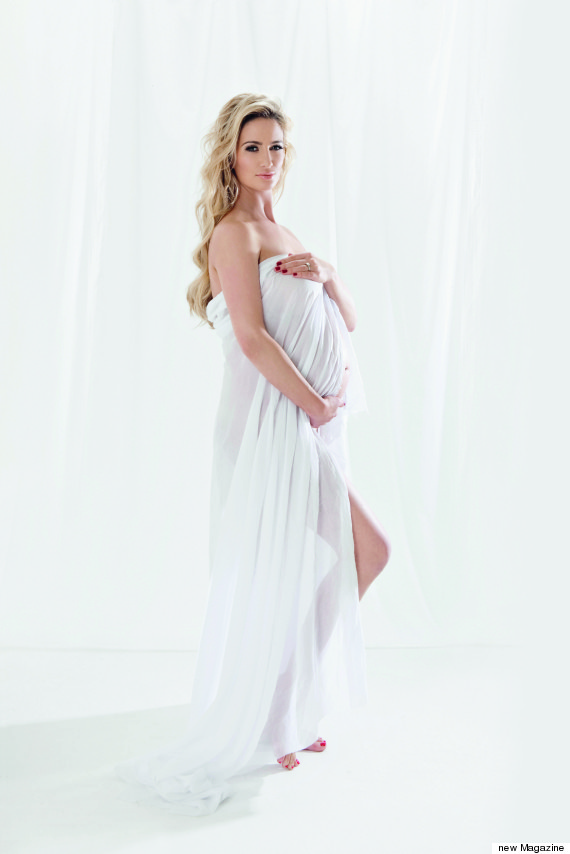 As she cannot take any medication while she is pregnant, Chantelle is considering having a Caesarean which will take some of the stress off her heart.
She also spoke about the rumours that her relationship with cage fighter Alex is on the rocks after he contacted model Amy Willerton - the winner of ex wife Katie Price's TV modelling competition.
"Maybe Katie Price was right to get rid of her," she said.
"She's 19. She doesn't have a clue about hormones or pregnancy, so I'll talk to her in 10 years' time and see how she's getting on!
"She's young enough to be Alex's daughter... It will take more than a 19-year-old girl to break us."