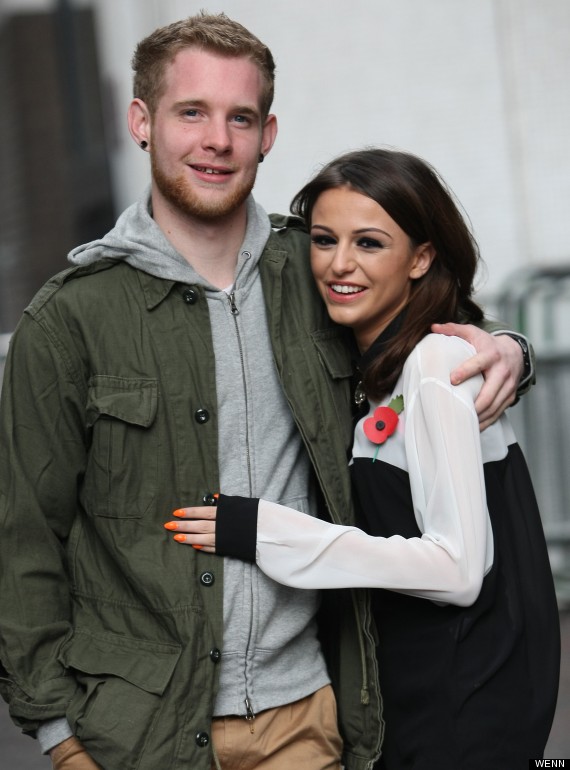 Cher Lloyd is racing down the aisle for her very own Big Fat Gypsy Wedding after the X Factor star got engaged to hairdresser Craig Monk just months after they met.
And just like their engagement, Cher is wasting no time in putting plans into place for the couple's big day - and insists it's part of traveller heritage which makes her want to get wed so young.
The 18 year old told The Mirror: "I'm engaged and want to get married as soon as possible. I can't wait.
"People might think I am too young because I'm 18 but they can say what they want. I am from a gypsy background and you are meant to get married at 18.
"I love Craig and he makes me happy. I know I am going to spend the rest of my life with him. I have been through a lot over the past few years and I deserve to have some happiness."
But despite sticking to certain gypsy traditions, the Swagger Jagger singer is adamant she won't be trudging up the aisle in a huge sparkly meringue dress with a mile-long train.
She adds: "It will not be anything like that. It will be a far more traditional affair with a nice, white dress.
"At the moment I am on tour so I can't do it but maybe it will happen in the summer. Basically, it will be as soon as we can."
>IN PICS: CHER 4 CRAIG