Pictures of the widows, children and grandchildren of Osama bin Laden held in a police-guarded compound have been aired for the first time by an Arabic TV network.
The family of the former al-Qaeda chief, who was killed by US Navy Seals in May after being found living in Pakistan, have reportedly since been living in a secure home in Islamabad, with boarded up windows and armed guards.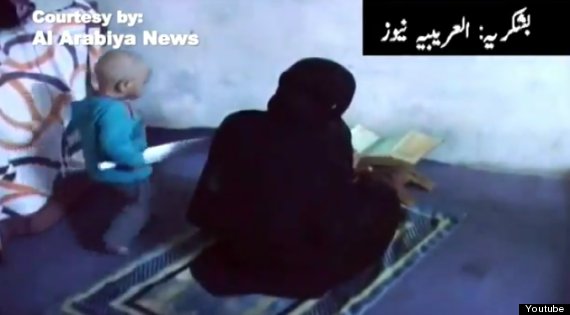 Pakistani Interior Minister Rehman Malik told journalists they had been formally charged with illegally entering the country in March.However, it is thought they have been in custody since bin Laden's death.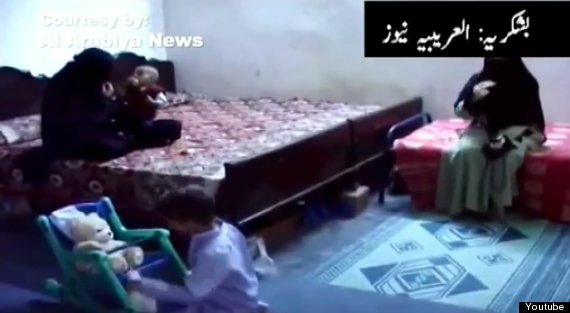 Relatives play with children on stripped-down beds
"The case has been registered only against the adults," Malik told reporters.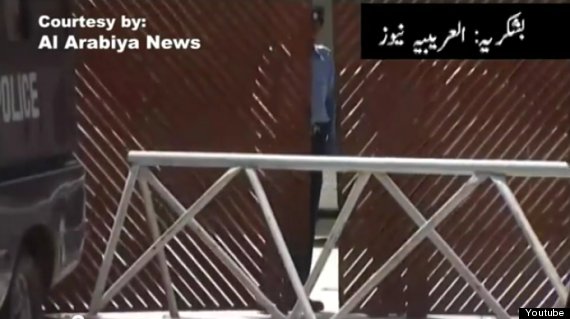 Mohammed Amir Khalil, the family's lawyer, has previously said the detention was "having an effect".
"Physically they are quite well and are being treated properly," he said. "Psychologically, of course, then detention is having an effect and it is important they are allowed home soon."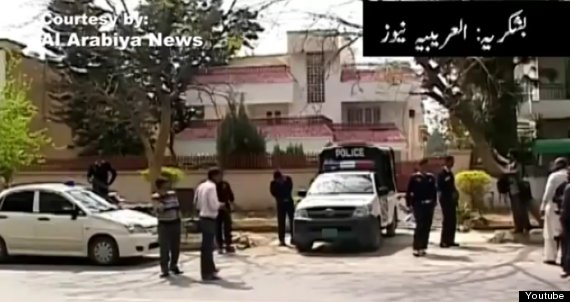 The gates outside the compound
They are expected to be held in the home for another two weeks until they are deported.