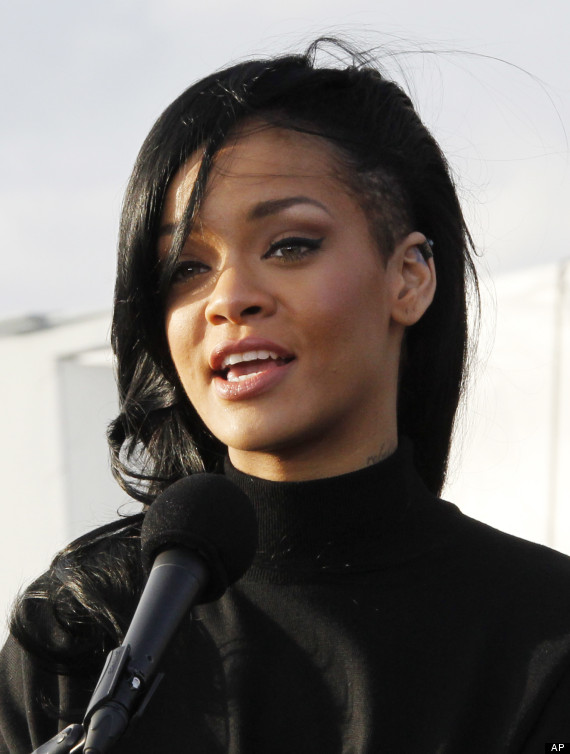 Rihanna's always loved a bit of dress-up and now we know the reason behind some of her weirder outfits - stand up Mr Rod Stewart.
RiRi revealed the craggy rocker is one of her style icons in the new issue of Company magazine, saying: "My style icons? Chloë Sevigny is so sick. The Olsen twins are sick too. Debbie Harry, definitely, and Vivienne Westwood is top notch!
"There are a couple of guys though – Johnny Depp's style is just effortless and, for me, Rod Stewart gets it right."
We'll take your word for it, RiRi.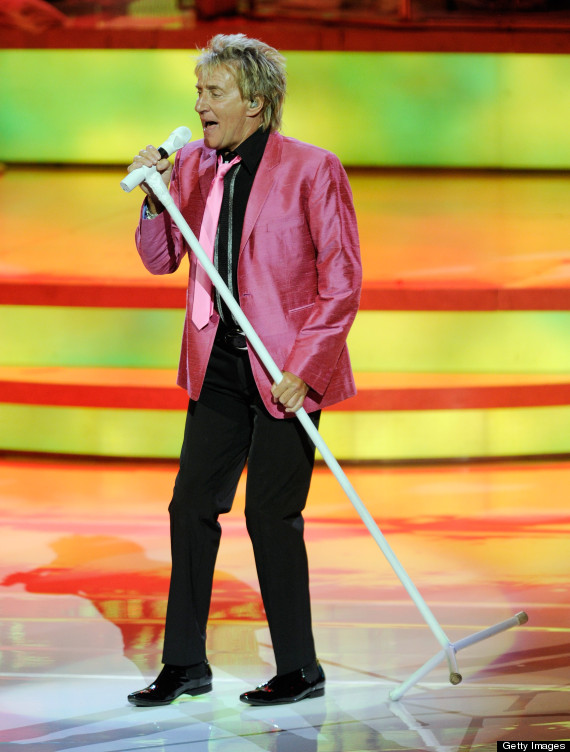 No wonder then, that she was a proper little tomboy when she was growing up.
"As a little girl, I only ever wanted to wear my brother's clothes," she said. "I grew up with my brothers and [male] cousins so it was only when I met my best friend at 14 and discovered fashion magazines that I got into heels.
"Before that, I always went out in sneakers and pants with a t-shirt rolled up and my cap low. I was never girly."
Speaking of girly, if you're a man in touch with his feminine side then you're not going to stand a chance with the singer.
"I understand boys and, most of the time, I think I like them," she said. "It can get in the way because guys become more sensitive than I am, and that's just so weird to me – and annoying!"
The May issue of Company is on sale this Friday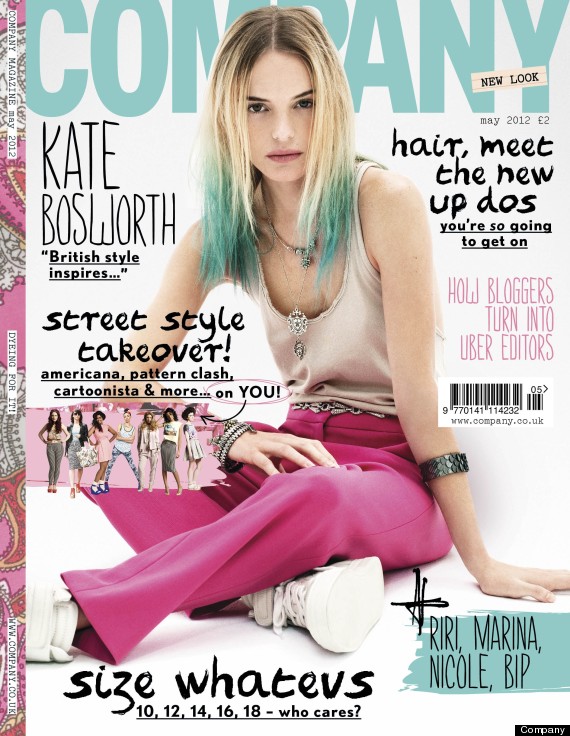 > IN PICS: RIHANNA'S CHANGING LOOKS