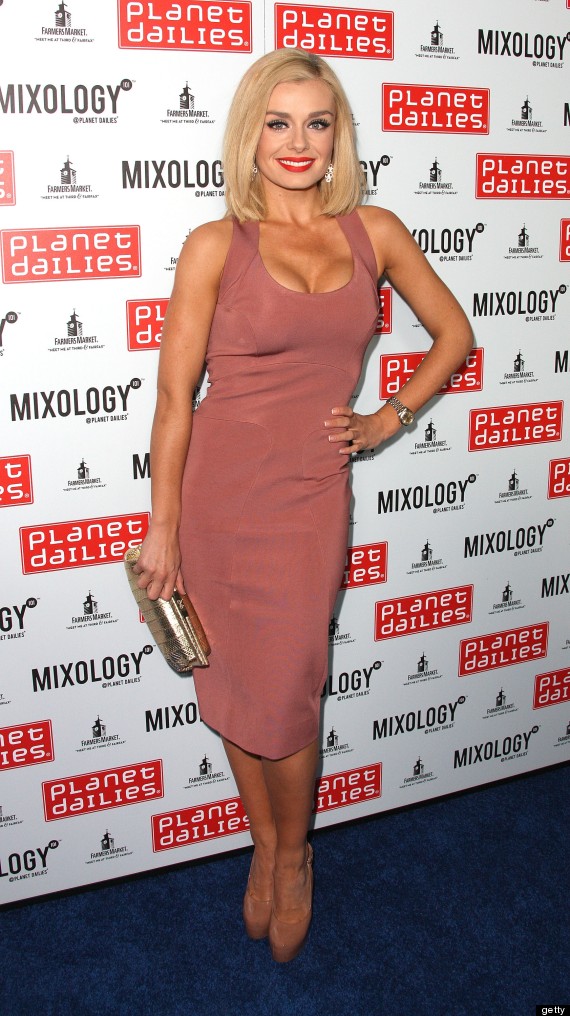 Katherine Jenkins has revealed she's lost 1 and a half stone since joining Dancing With The Stars - but has admitted she doesn't want to lose any more.
The Welsh singer - who recently split from her fiancé Gethin Jones - told the Daily Mail that the weight has dropped off since she began training for the US dancing show.
"I've lost a stone and a half," she said. "I'm burning so much energy now that it's hard to put the weight back on.
"But I like to be curvy so I'm trying not to lose any more. But I do want to be healthy, too - there are so many skimpy costumes to wear. That scares me."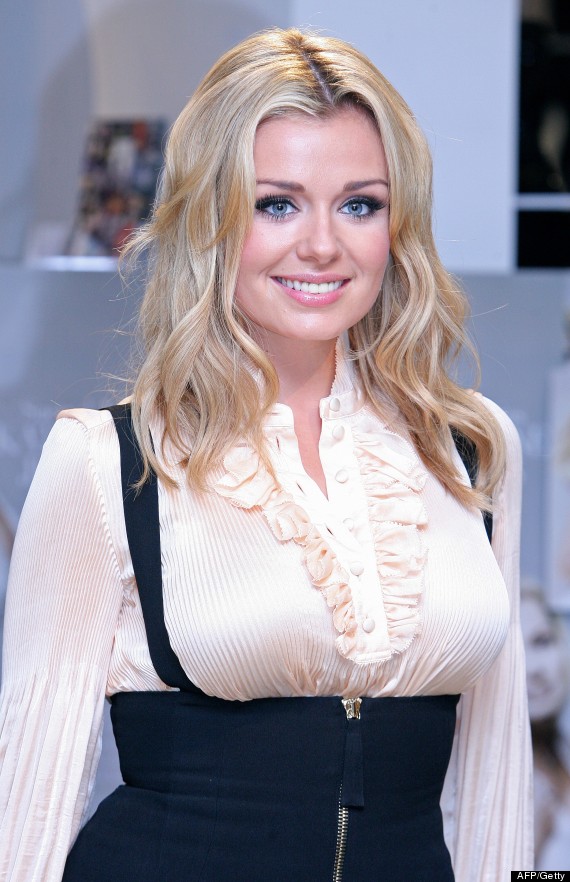 Katherine - who has dropped to a UK size 6-8 since joining the show - had previously said she was always going to be a curvy girl because of her love of food.
"I'm not naturally a person that wants to exercise," she told The Daily Mail. "But I find running is something I can do wherever I am in the world. I think Bikram is a really good thing, I think everyone should do it."
"I love my food, believe me. I'm just never going to be that skinny girl - I've come to terms with it now. I have curves and that's the way it's going to be - you'd better get used to it!"
But since joining the show, she told People magazine: "It's great to have a new physical challenge, something to throw myself into."