"It's only a game," they will tell you. But many football players and fans will tell you otherwise.
On the verge of tears recently was Manchester City defender Micah Richards, who was overcome with emotion when table-toppers United pulled five points clear of their noisy neighbours against Blackburn last week.
Richards, speaking to The Daily Mail, said: "At half-time and at 60 minutes I thought, 'You never know. But United do always look like they will score. So I knew it was gonna come.
"But when they got it and went further clear of us, I actually wanted to cry and I haven't done that or felt like that in years. Football is full of emotions. You get angry and happy but I have never wanted to cry before.
"This time I did as that is how much it means. I have been grafting so hard this season, we have played unbelievable football and to see United come like this is horrendous. It kills me. I care so much about how I play and how we do in games. If things go badly in a game, I just can't sleep."
At least Richards didn't endure the ignominy of crying on national television. One City fan has taken that mantle for the club already this season.
But many have fallen afoul of it before. You've seen the fans, now here are the players...
Pele. From boy to man.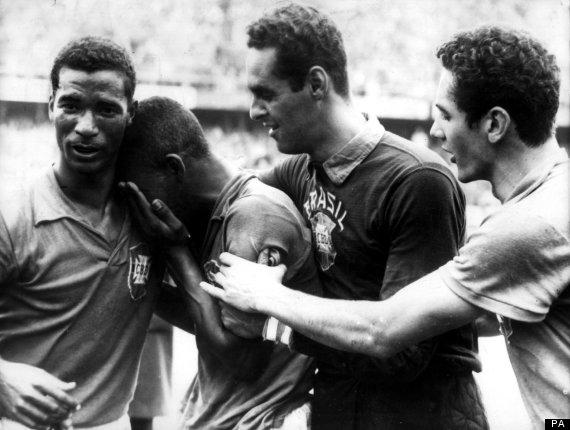 England draw tears from Eusebio.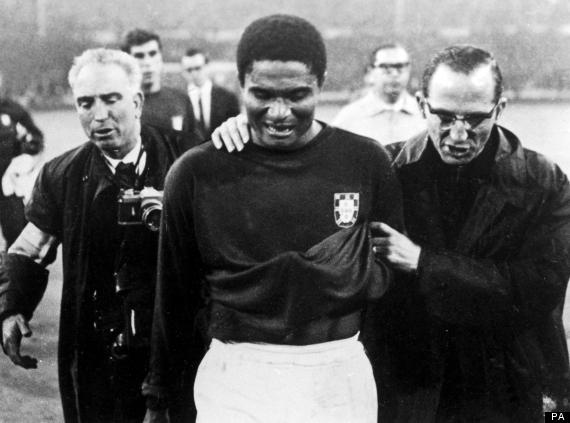 Gazza.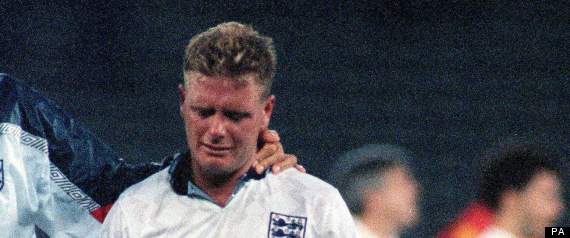 Dejected Diego.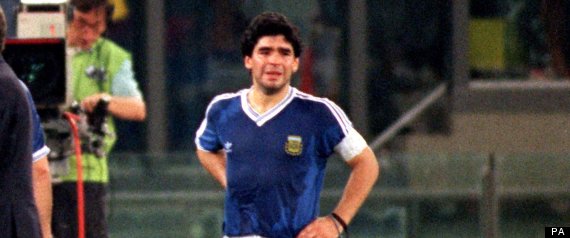 Romario weeps at playing in the worst World Cup final ever.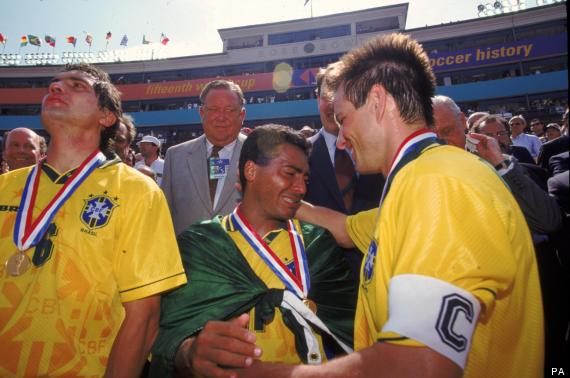 Camp Noooo for Carsten Jancker at the 1999 Champions League final.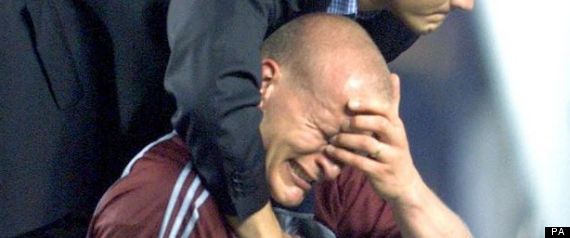 Knock him down with a feather...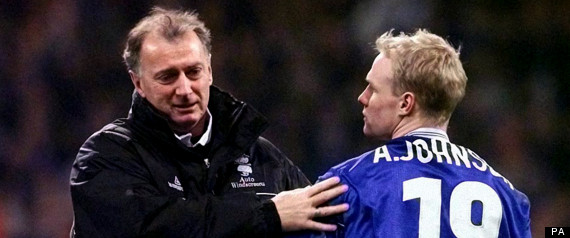 Kelly's no hero.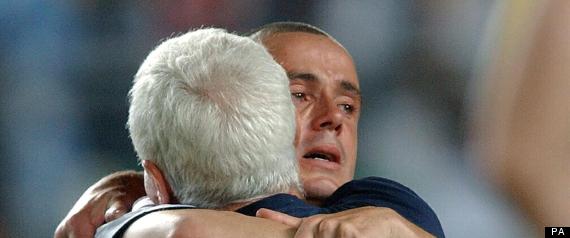 Spunky sulks.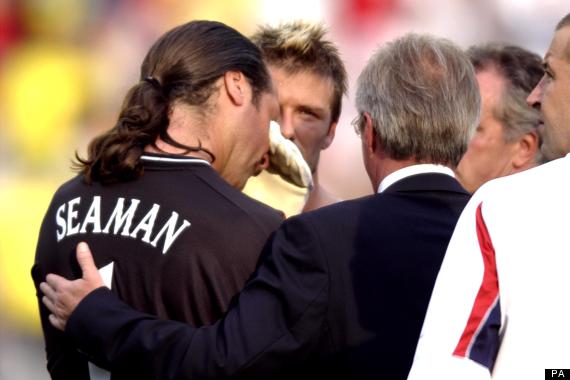 Paul Robinson and Alan Smith. Going down together.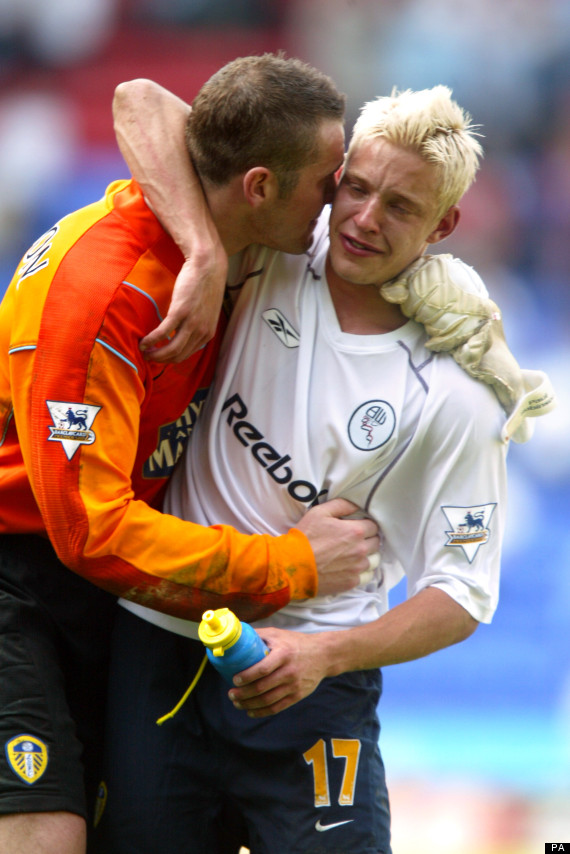 Hail Henrik Larsson leaves Celtic.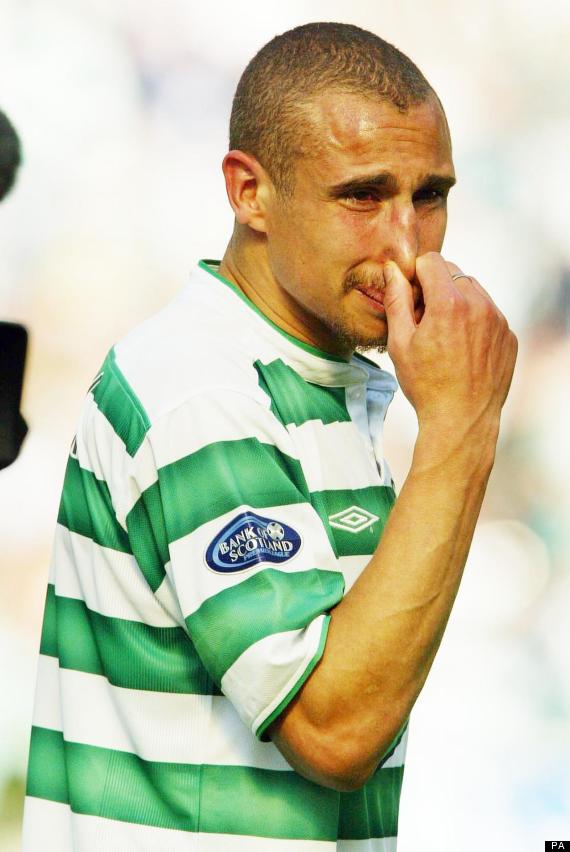 Tears in rain for Ronaldo at Cardiff.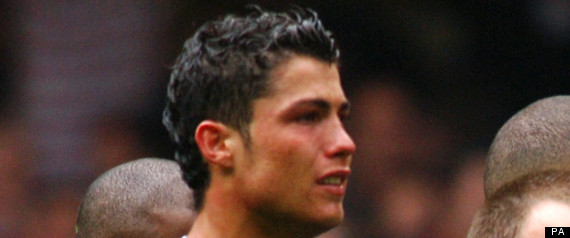 He could've won the cup...