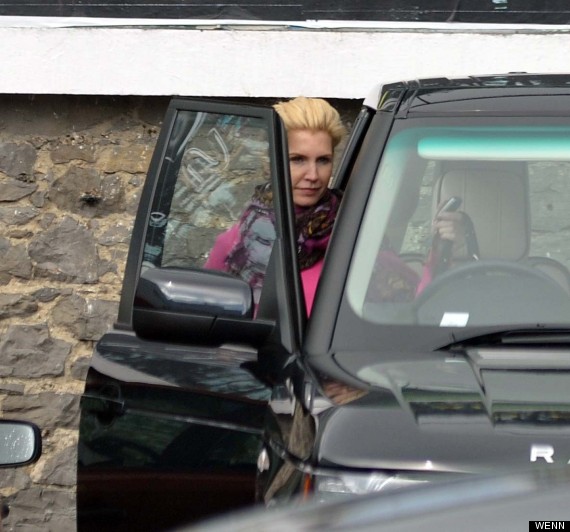 It's only been a week since the news broke of Yvonne Keating's split from her Boyzone hubby Ronan, but it looks like she's already keen to get back to a normal routine.
Yvonne was spotted for the first time since the news of her separation from Ronan was confirmed, running errands in Dublin.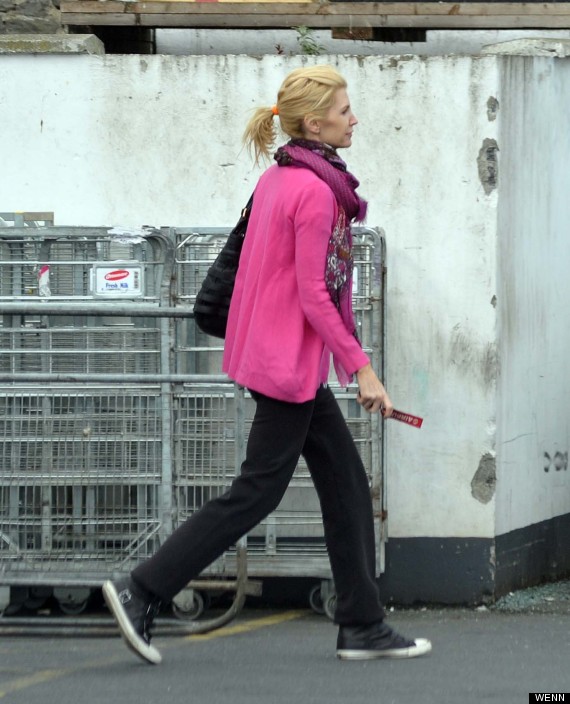 Stepping out in a pink cardi and black jogging bottoms, the 37-year-old was seen heading to the post office to drop off a package.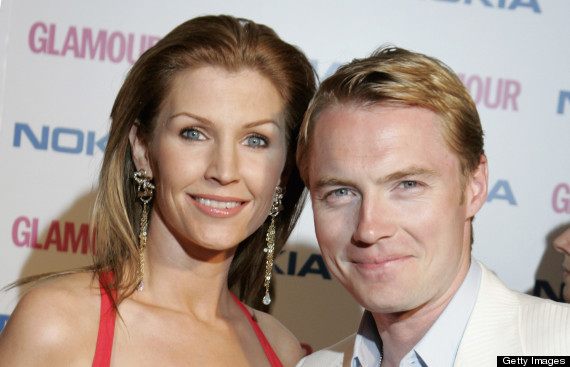 The couple released statements last week confirming the split after a difficult two years following Ronan's affair with a backing dancer.
Yvonne took to Twitter to confirm her marriage to the singer was over, writing: "Sadly,our marriage ended late last year. We kept this news private to give everybody involved time to adjust.Thank you for your support x."
And Ronan tweeted: "Sadly our news is true. Thank u all for your support. Yvonne and I still love and care for each other and want to protect our kids. X.'