Love by name, love by nature. That's certainly an apt motto for Brazilian striker Vagner Love, who has given a candid interview about his scoring off the pitch.
The Flamengo striker admitted orgies involving 14 people were routine during his days as a single man and that he lost his virginity at the age of 14 to a 25-year-old woman.
Speaking in the April edition, the 28-year-old revealed the perks of being a popular footballer with the opposite sex.
"Does it happen [group sex]? Now I am married, but [orgies] do happen. If there were six men, we would say that we were going to have eight women, more or less," the star explained.
"The [groupies] want to take advantage. They want to get a footballer and then talk about it to their friends: 'Hey, I was with this guy, I was with that guy'. There is a lot of competition between them. They all want status and a little bit of fame."
Love also lifted the lid on where his nickname stems from ("it was a mistake that ended up sticking with me") and spoke of the difficulties he got into when he played in Russian temperatures.
"You can still do it. At home, in restaurants or in shopping malls there is always heating, so no problem. The issue is out in the street. I did not mess around doing that in the street because I'm not tough enough to do it when it is -27, -30°C."
Taking Love's lead, here are five infamous sexcapades in football...
MALCOLM ALLISON
When Malcom Allison was at the pinnacle of his career, managing a resurgent Crystal palace in 1976, he opted to jeopardise it all with a sordid affair with a pornstar.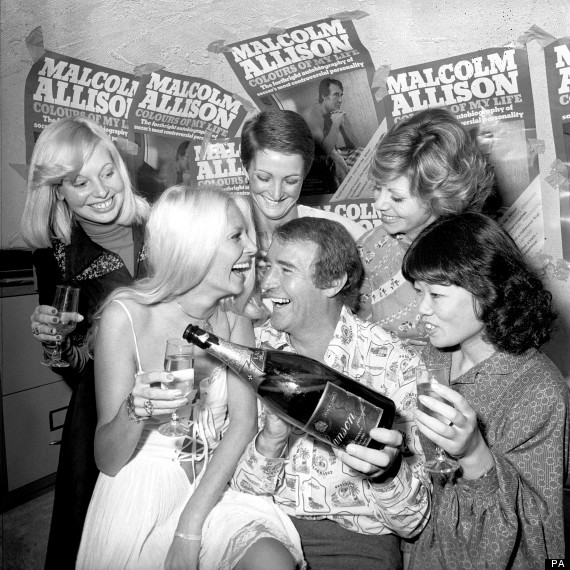 Big Mal.
And when Fiona Richmond visited Selhurst Park, Allison couldn't help but invite her to come in to a communal bath. The photos snapped of Allison and the naked adult star in the dressing room saw him hit with an FA disrepute charge.
GEORGE BEST
Tales of Best's dalliances with women are so well-documented they are worthy of their own section. But shying away from the infamous "Where did it all go wrong?" quote, he was once asked by a starstruck Manchester United supporter what the best goal he ever scored was.
"F*****g Marjorie Wallace," he boasted. An audience of 500 applauded him while one man was left without the answer he truly wanted.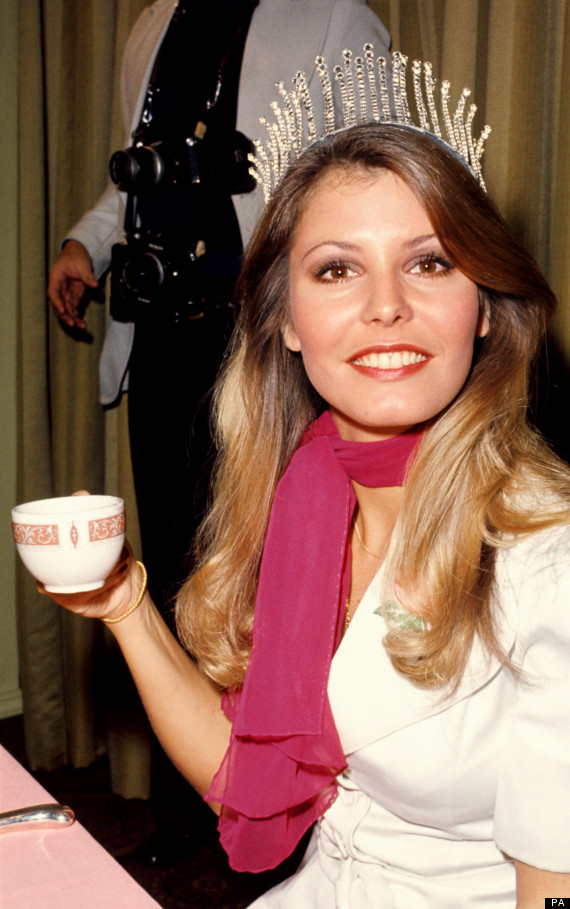 What a goal.
DWIGHT YORKE
Known as the "King of Pornography" by United fans, Yorke has had many sexcapades plastered over tabloid front pages.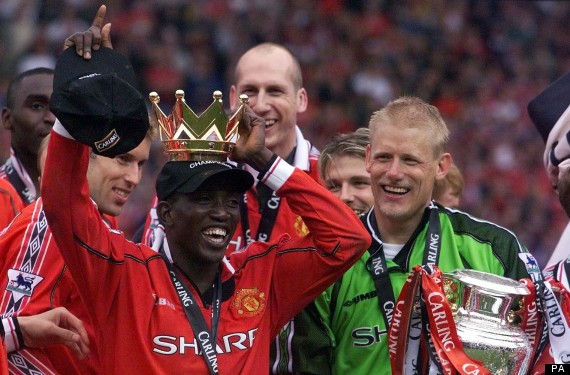 The King of Pornography.
His greatest hit(s) was when he pretended to be a postman called Brian. One unnamed conquest said: "People were coming past and saying 'hello' to him and he said it was because he delivered their letters. I believed him. He seemed a lovely bloke."
STAN COLLYMORE
Collymore admitted to once shagging the boss's (Roy Evans) daughter when her father was in the next room in 1996, but sex shame hit the ex-Liverpool striker eight years later when he was busted by undercover reporters in a "dogging" event in a car park.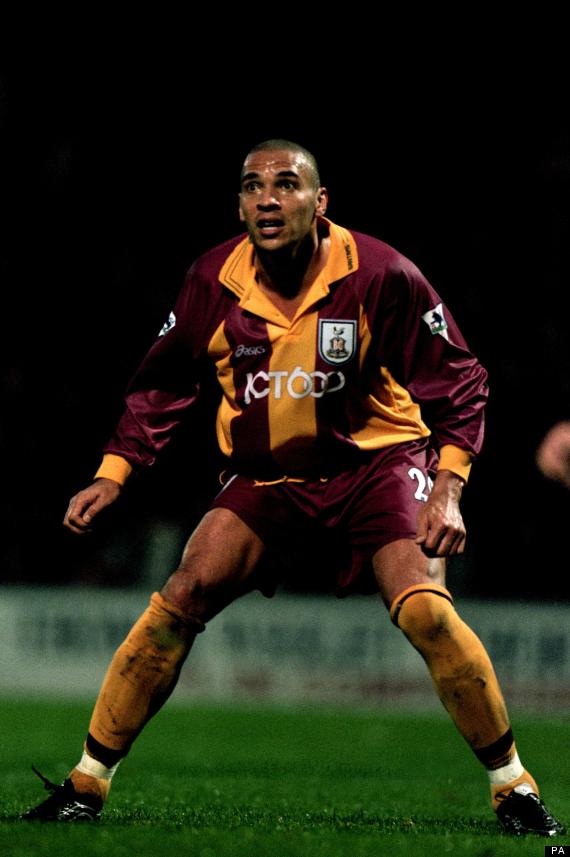 Stan the man.
He checked himself into Sex & Love Addicts Anonymous shortly afterwards.
RONALDO
'Where did it all go wrong?' could equally apply to Brazilian superstar, Ronaldo. In 2008, he picked up three prostitutes having just dropped off his girlfriend at her house in Rio de Janeiro one night.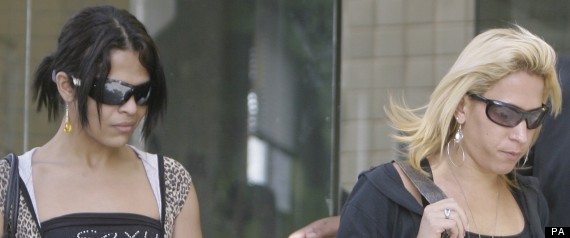 Two own goals.
But when they all booked into a motel, the record World Cup goalscorer discovered to his horror that the hookers were in fact men. According to Rio police, he alleged that the transvestites then tried to extort money from him.