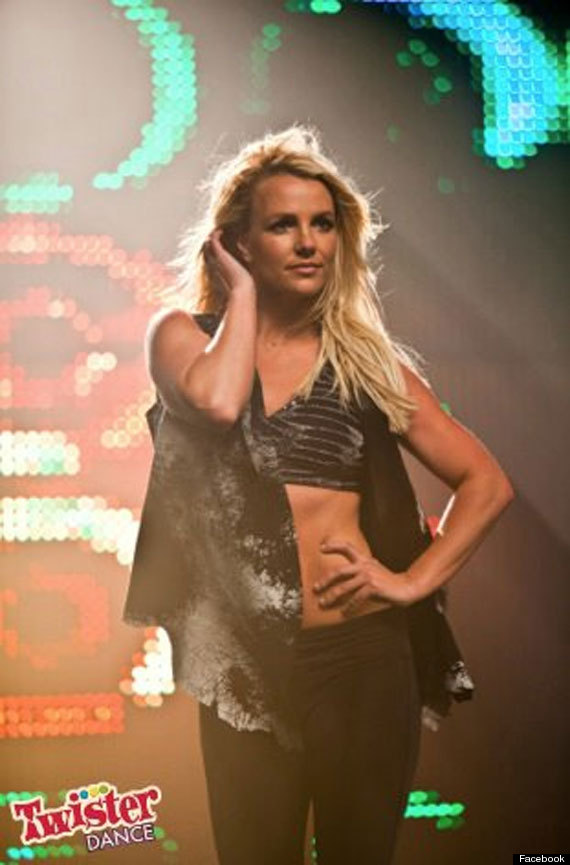 Britney Spears is the undoubted Queen of the yo-yo diet, we all know that.
And after critics laid into her rounder frame on her Femme Fatale tour last year, Britters has obviously laid off those late night trips to Maccy D's in order to get that washboard stomach back.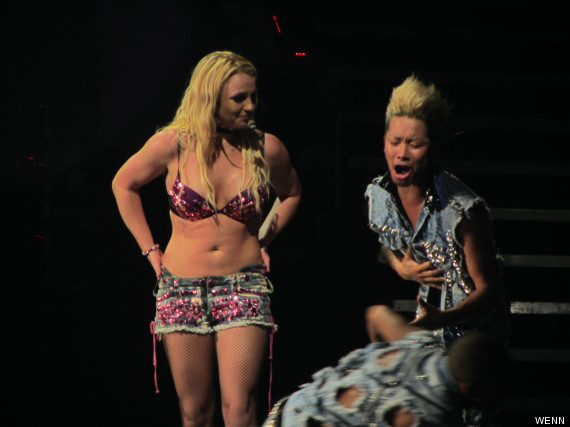 She was only too happy to show off those abs as she filmed a new commercial for Twister, proving she's back to her toned best.
"Couldn't be happier with the Twister Dance video shoot! It's gonna be so hot..." she tweeted.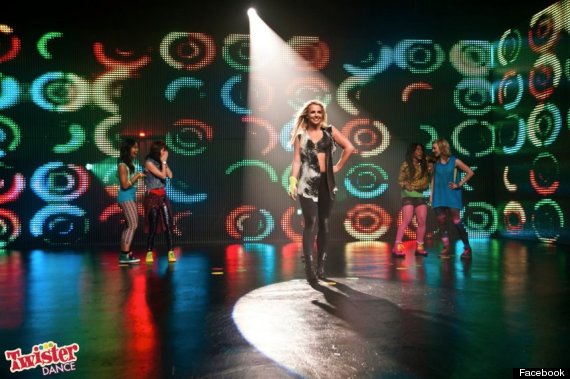 Perhaps she's been getting in shape ahead of her rumoured new role on The X Factor USA, as it's been claimed she has finally signed a deal to appear as a judge.
According to E Online, Britney is set to join Simon Cowell and LA Reid on the panel, and will become the highest-paid judge in reality TV pocketing $15m (£9.4m) a year - $3m more than American Idol's Jennifer Lopez.
"[Money] was the big sticking point and now, thankfully, it's been sorted," a source said. "All they need to do now is work out the smaller points."
We can't wait.
> IN PICS: STARS WITHOUT SLAP