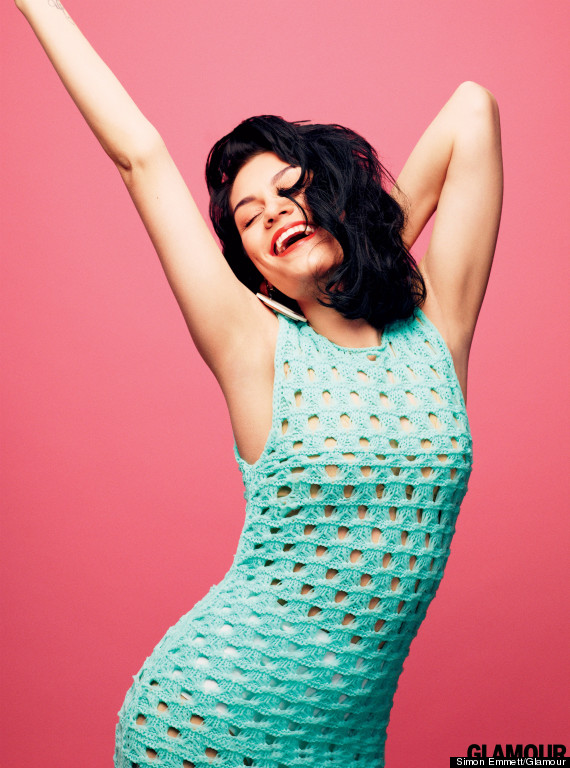 Jessie J is that you?
We're so used to garish catsuits and colourful wigs, that seeing Jess looking all pretty and girly in a nice frock is a bit of a shock.
The Voice star toned down her whole look for a shoot with US Glamour magazine, where she also opened up about her sexuality.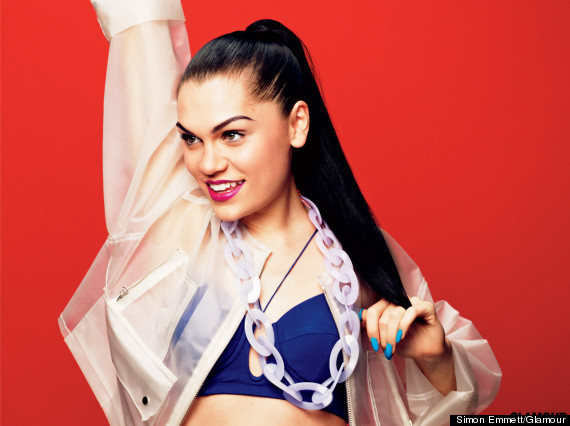 Jessie - who is openly bisexual - hit out at the media for trying to define her by her sexual preference.
"The frustrating thing is that if I was with a guy right now, I'd be [considered] straight," she said. "But If I was with a girl, I'd be 'gay'.
"When I was with my ex-girlfriend, I used to take her around and say, 'This is my girlfriend.' People would be comfortable with it because I was.
"That's what annoys me about the media. I've never tried to make [my sexuality] something that's going to put me in newspapers or magazines. I'm never, ever going to let it be something that sells my music.
"Sexuality shouldn't define you. It should be part of who you are."
The star also revealed she's not currently seeing anyone as she is too busy - what with her music and The Voice commitments and all.
"At the moment I'm single, and I'm happy and learning about myself. Music is the love of my life right now," she said.
The full interview appears in the May issue of US Glamour.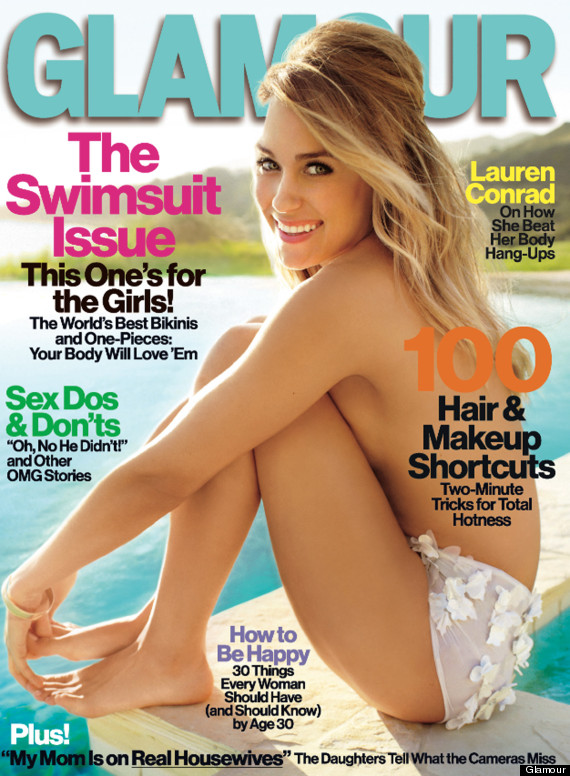 > IN PICS: JESSIE AT THE ELLE WOMEN IN MUSIC BASH