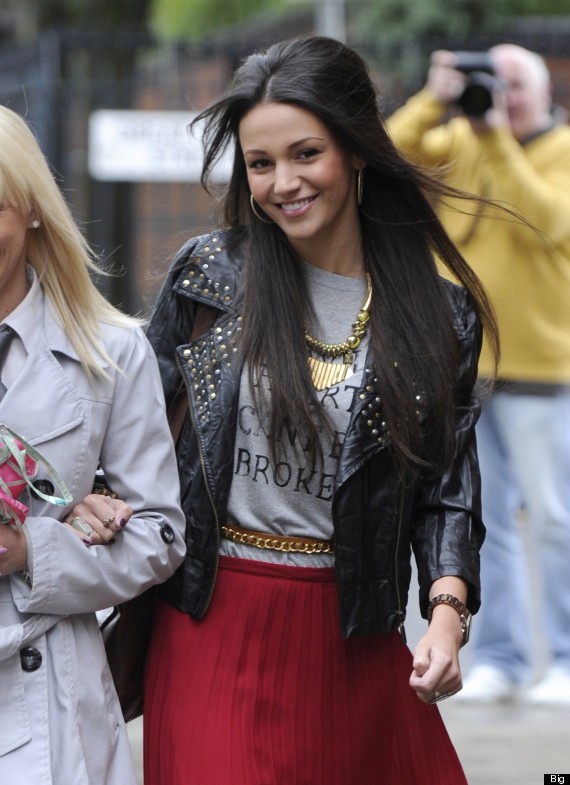 This 'not being engaged anymore' lark seems to be suiting Michelle Keegan.
The Corrie star was all smiles as she took a break from filming yesterday - just one day after the news broke that she and her boyfriend Max George had called off their engagement.
And to ram the point home that she really, REALLY wasn't bothered she wore a t-shirt emblazoned with the words 'Wild Hearts Can't Be Broken'.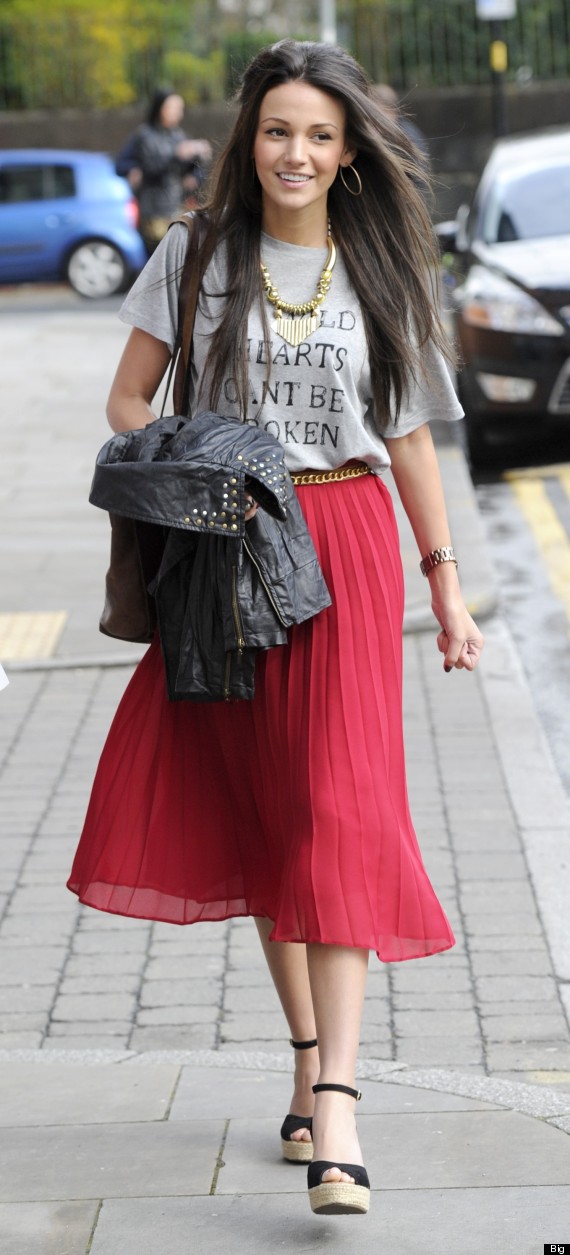 Ok, Michelle, we get it. You are like, totally FINE.
Despite removing her ring (and her jacket - just in case anyone missed that t-shirt), Michelle and The Wanted star are still very much an item but are holding off planning their big day for the time being.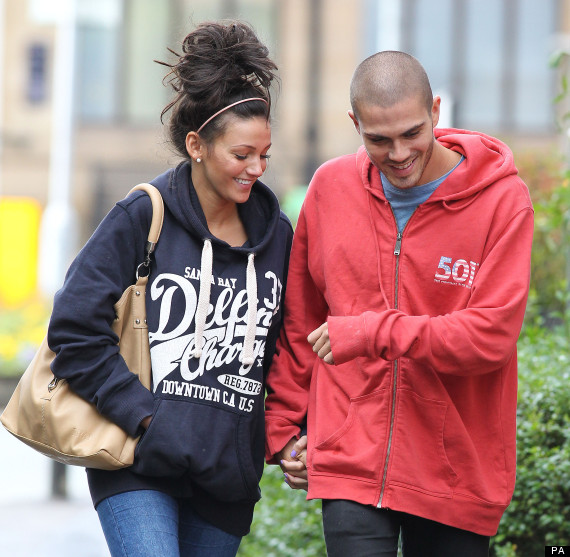 A rep for Coronation Street said: "[They are] still together. They're traditionalists and realised there is no point in being engaged until they are in a position to plan a wedding."
>IN PICS: CELEB PICS OF THE DAY