Girls Aloud are pretty much national treasures over here right? But our pals over the pond just don't seem to 'get' our favourite ladies - or more specifically, their accents.
Nearly a year after whole Cheryl Cole and the US X Factor debacle, thick accented Nadine Coyle has tried her luck at trying to win over the US public by appearing as a guest on America's Next Top Model.
But as her ill-fated solo career already proved, anything Cheryl does, Nadine can't do better, as she was subtitled so US viewers could understand her.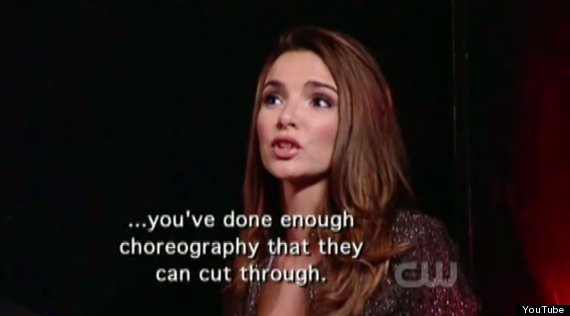 Admittedly even we have trouble understanding what comes out of her mouth half the time - which is perhaps what inspired this amazing parody Twitter account - so we probably shouldn't be so surprised. It still made us LOL though.
However, we're not even going to mention the fact that Nadine was credited as a 'former member of Girls Aloud', as that would just send the reunion rumour mill into overdrive...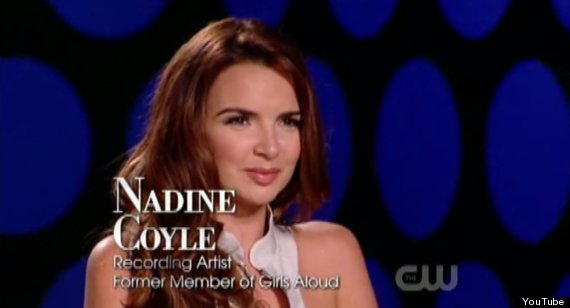 > IN PICS: CELEB MAKE-UP DISASTERS