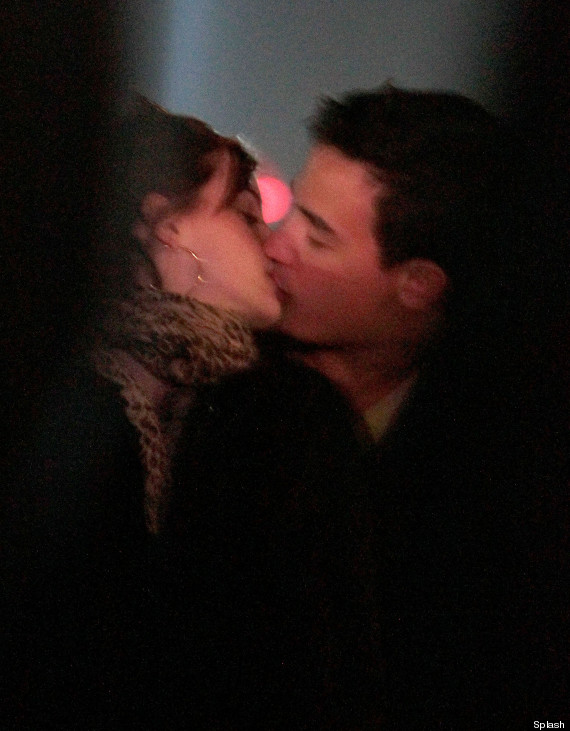 When we first saw Emma Watson locking lips with a mystery man at Coachella Festival, our first thought (apart from what is he doing to little Hermoine?) was that we need to find out who he is immediately.
Well, the bloke in question has been revealed as unknown Will Adamowicz.
Coachella 2012: Tupac Hologram Was Not A Hologram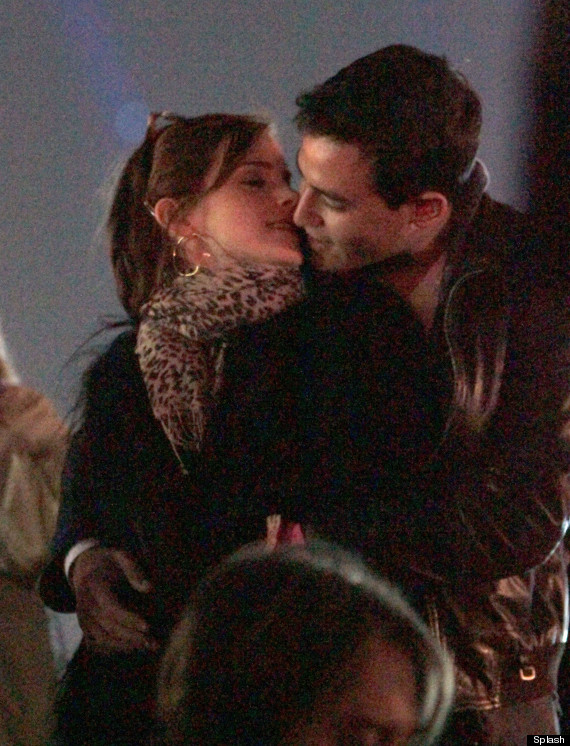 The pair were photographed playing tonsil tennis as they watched a band at the star-studded festival at the weekend.
According to the Daily Mail, Emma has been dating the Boston boy for around six months, after they met at Boston University.
She's certainly been keeping that one quiet.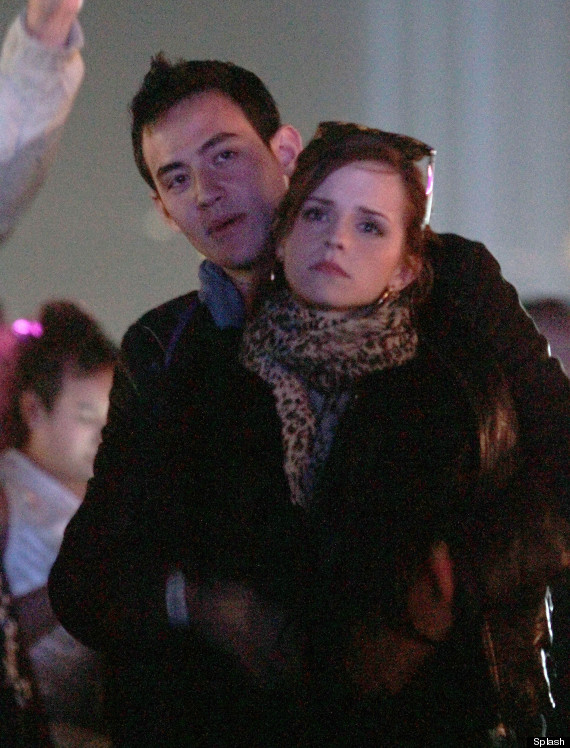 The former Harry Potter star is currently in the US filming The Bling Ring.
> IN PICS: CELEBS AT COACHELLA 2012