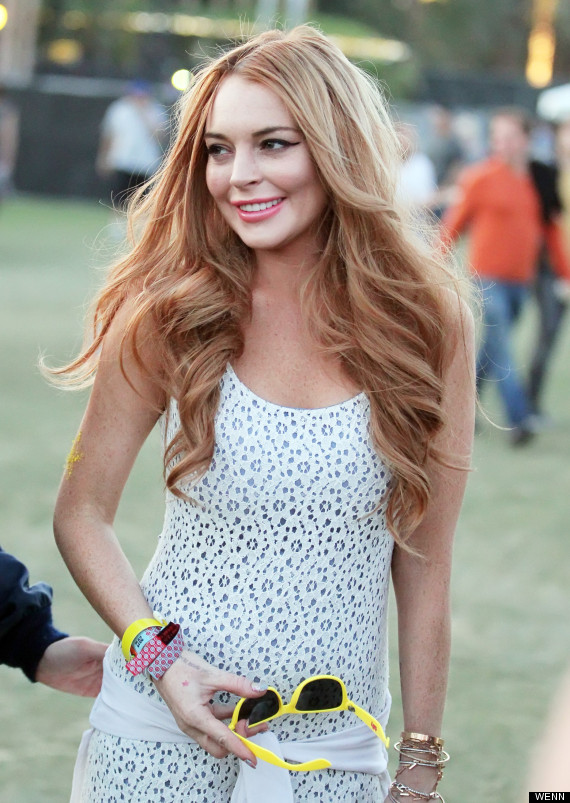 Lindsay Lohan has been through a, um, turbulent time to say the least of late, so it's good to see her looking back at her best.
It was like the LiLo we knew and loved from the days of The Parent Trap was well and truly back as she partied at Coachella Festival over the weekend. Coachella 2012: Tupac Hologram Was Not A Hologram
With her red hair and clear skin, the actress was glowing despite her recent troubles, and showed off some serious festival chic, opting for a massive pair of heels instead of wellies.
She also tongues wagging as she was kept company by a mystery male.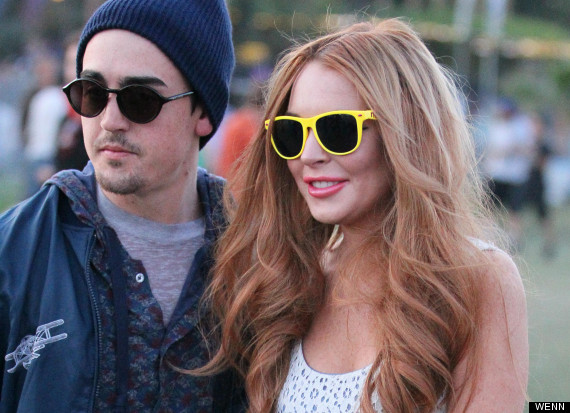 Also getting cosy at the star studded event was Vanessa Hudgens, who was flaunting her romance with her toyboy boyfriend Austin Butler.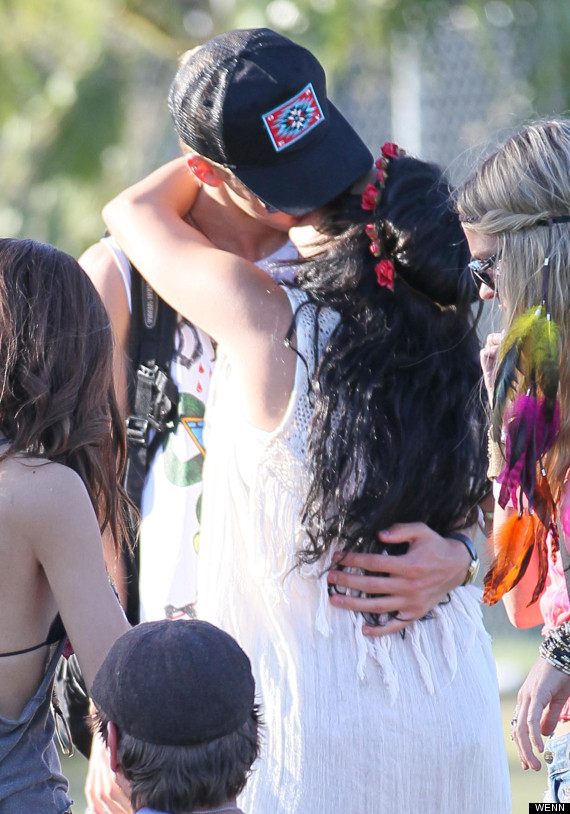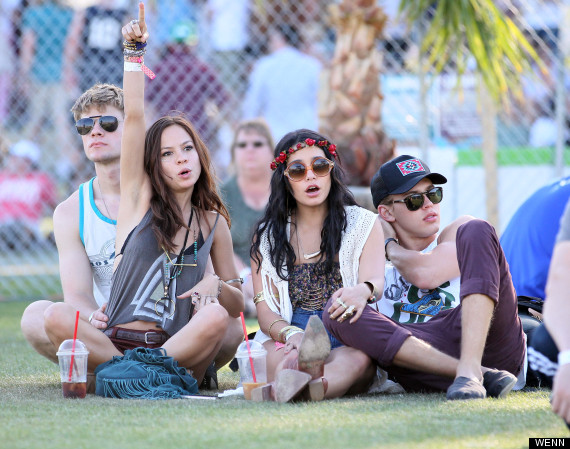 The former High School Musical star let her hair down as she danced around with pals, releasing her inner hippy.
> IN PICS: CELEBS AT COACHELLA 2012