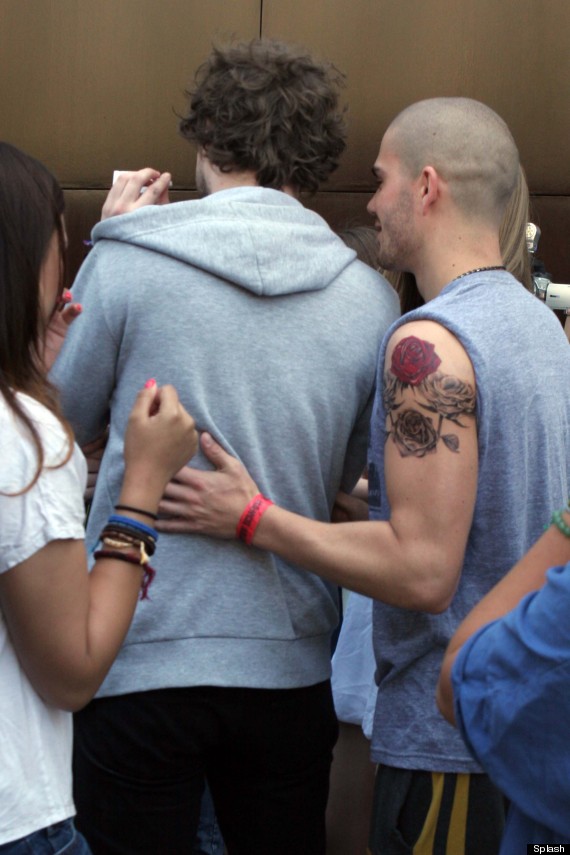 We suppose it's a good job Max George didn't decide to get Michelle Keegan's name tattooed on himself, but was this monstrosity really a better idea?
The Wanted member has gone for a bunch of roses at the top of his left arm and was showing off his latest piece of body art as the band continued their promotional tour of the US (yea, they're stiilll over there).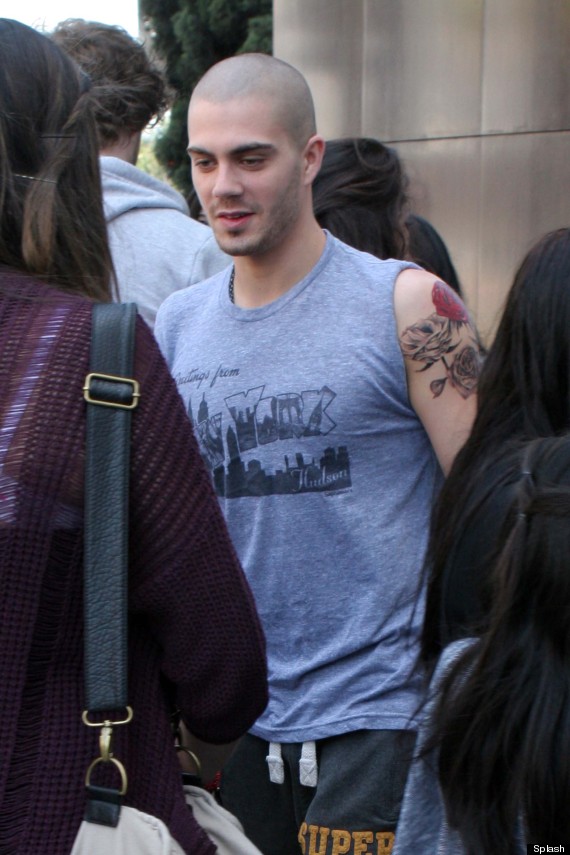 Max has been at the centre of rumours of a love split with his Corrie girlfriend Michelle, after they announced they had called off their engagement but were "still together".
Last week, he addressed gossip on Twitter, writing: "Hey everyone, so just to clear up any rumours, me and Shell are still very much together, just there is no wedding. The call got cut off..."
> PIC QUIZ: WHOSE TAT IS THAT?