We love Cheryl Cole so much here at HuffPost Towers that when new pictures of her come in, anything we write is really just an excuse to share them with you.
Take this one for example - it's literally just Cheryl Cole having her make-up done with a towel wrapped around her.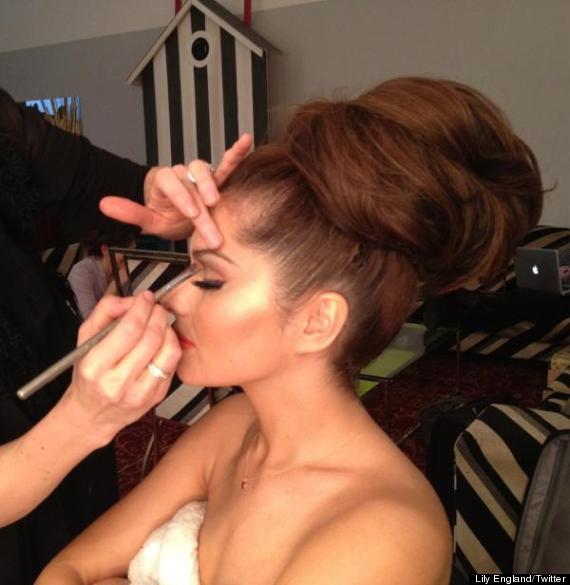 That lucky, lucky towel.
Chezza's personal assistant Lily England tweeted this snap which also shows her with a massive hair do (wonder how much Ellenet she used on that?), as she got ready to shoot her 2013 calendar.
Already?! It's only blinking April.
In other exciting Cheryl-related news, she's just confirmed that her new single Call My Name is set to get its first play at 8.10am on Friday, followed by its official release on 10 June.
Her album, which has been unveiled as A Million Lights will follow on 18 June.
Oh, and we also got this picture too.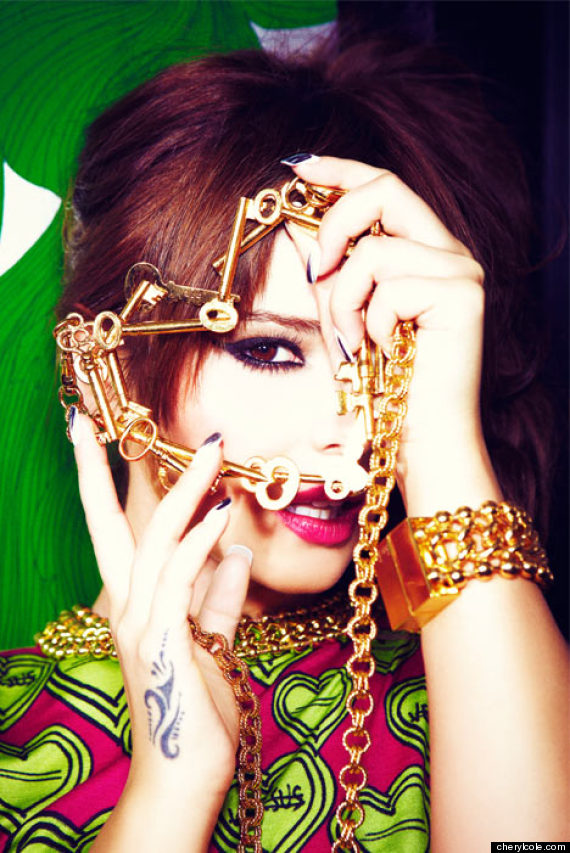 'citing, innit?
> IN PICS: CHERYL'S NEW VIDEO
Cheryl Cole on set of new video