The London Marathon runner who collapsed and died at the end of yesterday's race has been named online as Claire Squires.
The 30-year-old hairdresser, who according to the London Evening Standard, was from North Kilworth in Leicestershire, fell to the ground as she made her way along Birdcage Walk, near St James' Park, on the final stretch of the 26.2 mile course.
Tests to establish her cause of death are expected to take place in the coming days. She is the 10th person to die taking part in the London Marathon since it started in 1981.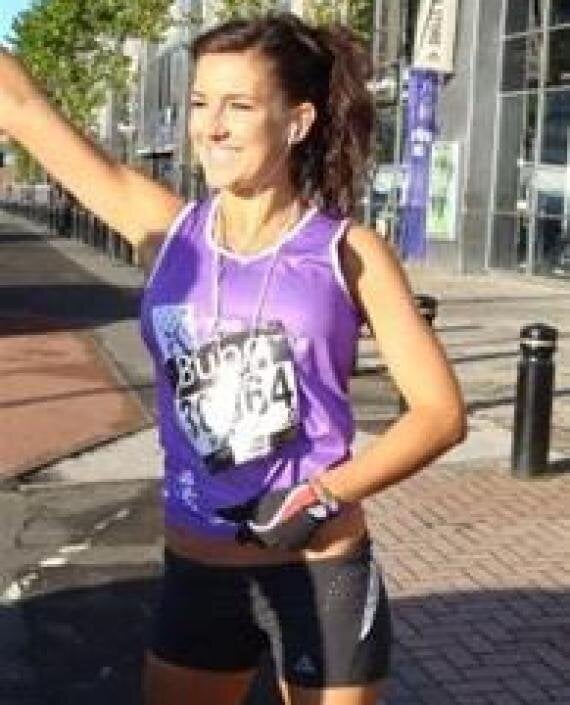 Claire Squires died shortly before the London Marathon finish line
Claire Squires had originally raised almost £650 for charity through her JustGiving.com page which features the words: "I'm running the london marathon for Samaritans because they continuously support others."
A statement on the London Marathon website said: "We would like to emphasise that our immediate concern is for the family of the deceased. Our thoughts and deepest sympathies are with them at this difficult time."
The statement added: "We will not be releasing any further details of this tragic incident until next of kin have been notified and formal identification has taken place. We would ask for your understanding in this matter."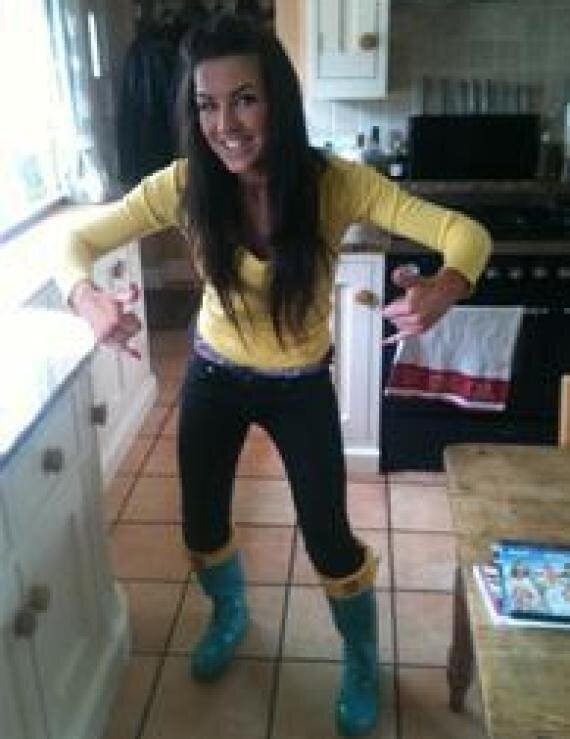 Claire Squires raised almost £650 for charity through her JustGiving.com page
Birdcage Walk borders St James's Park and is the last road that runners have to travel before reaching Buckingham Palace where they turn onto The Mall on which the finish line is located.
Competitors do not reach Birdcage Walk until after completing 25 miles of the marathon.
Five of the previous fatalities were a result of heart disease in runners apparently unaware that they had a problem. Four of these were cases of severe coronary heart disease.
The last competitor to die was a 22-year-old fitness instructor in 2007.
See pictures of Claire Squires' previous fundraising efforts below...