We should have placed money on how long it would take those ker-azy One Direction fans to put the frighteners on Harry Styles' new girlfriend.
Just days after the boybander was pictured locking lips with Victoria's Secret model Emma Ostilly, she's already received a barrage of abuse from the band's most ardent fans.
In fact, things have got so bad that Emma, who first met Harry during their Gotta Be You video shoot last year, has since quit Twitter altogether.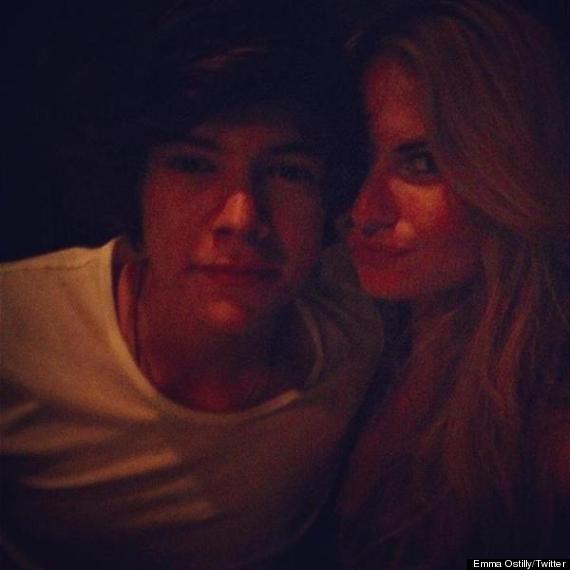 Fans did not take well to the snaps of the couple snogging on a night out in New Zealand, as well as a picture of the two of them Emma had previously posted to her Twitter account with the caption: "'Dinnnaa with harry styles".
But even closing her account on the social networking site wasn't enough as hate groups such as 'Anti Emily Ostilly' soon began appearing on Facebook.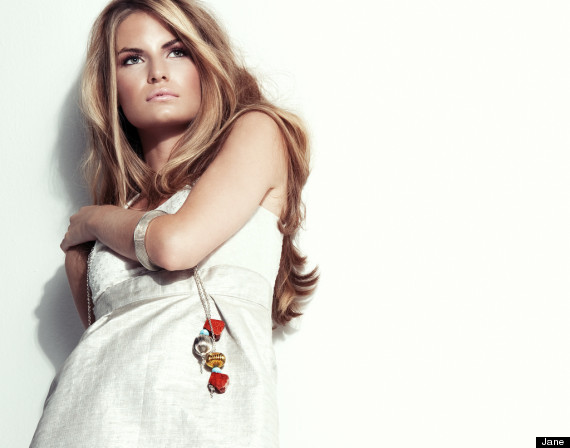 The model was spotted sneaking back to Harry's hotel last week, with a source telling The Mirror: "'They really seemed to have a connection and only had eyes for each other...
"They were enjoying themselves, laughing and joking together.
"They seemed very happy and relaxed and you could tell they have a history together. The pictures show they are still close."
One Direction Family Album