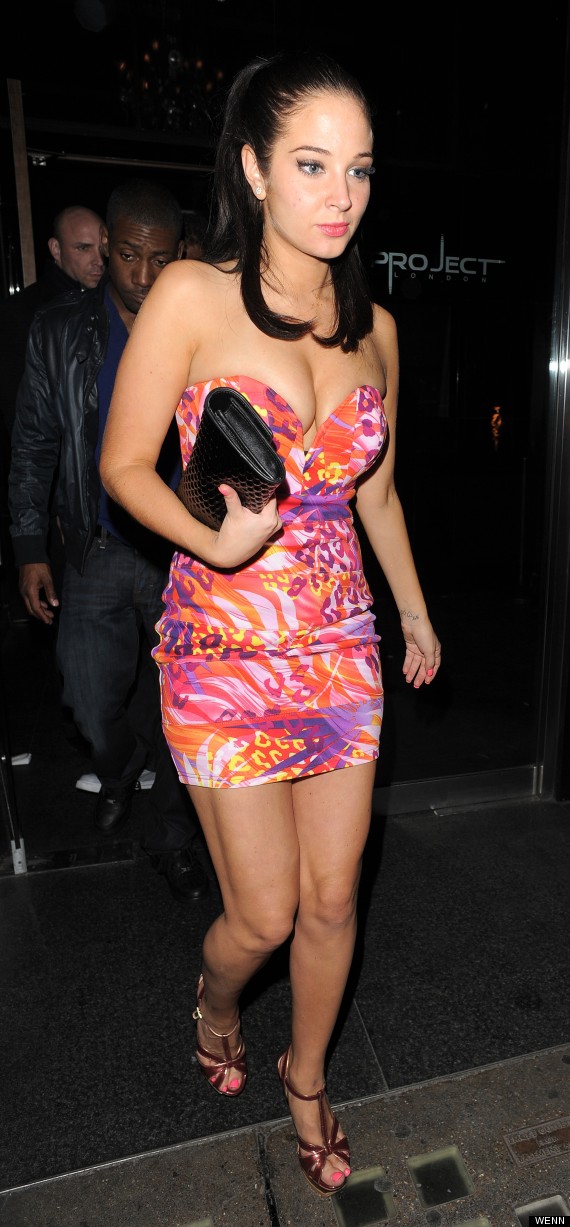 Tulisa sure does suffer for fashion. The singer and X Factor judge hit the town at the weekend in this gravity defying dress and a pair of killer heels and while she managed not to fall out of her dress she wasn't quite so lucky with her skyscrapers.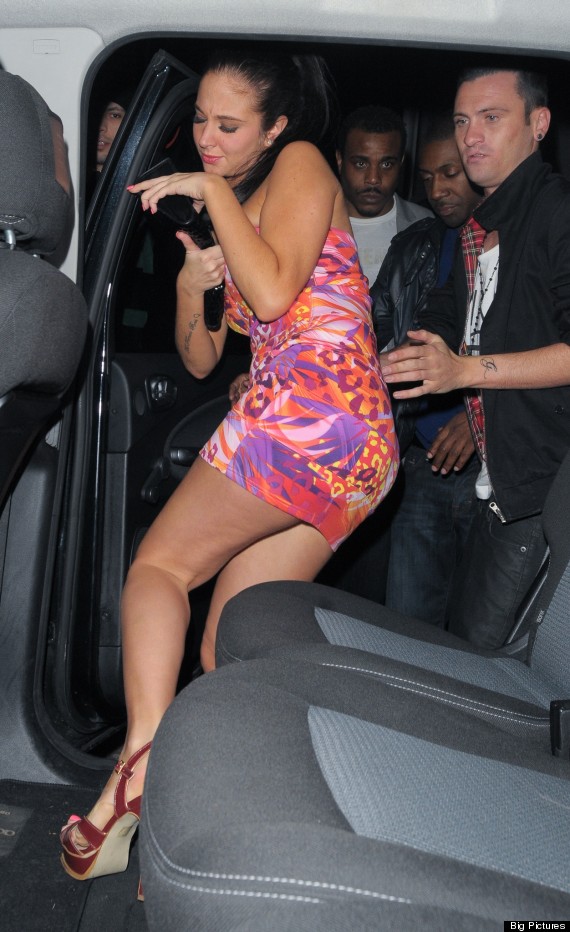 After partying hard until the wee small hours (4am to be precise), Tuls left London's Project club looking a little worse for wear - and came a cropper as she headed for her car.
Luckily her constant companion and PA, Gareth Varey, was by her side to catch her as she took a tumble in front of the paps. No wonder she hid her head in her hands once she was inside the car.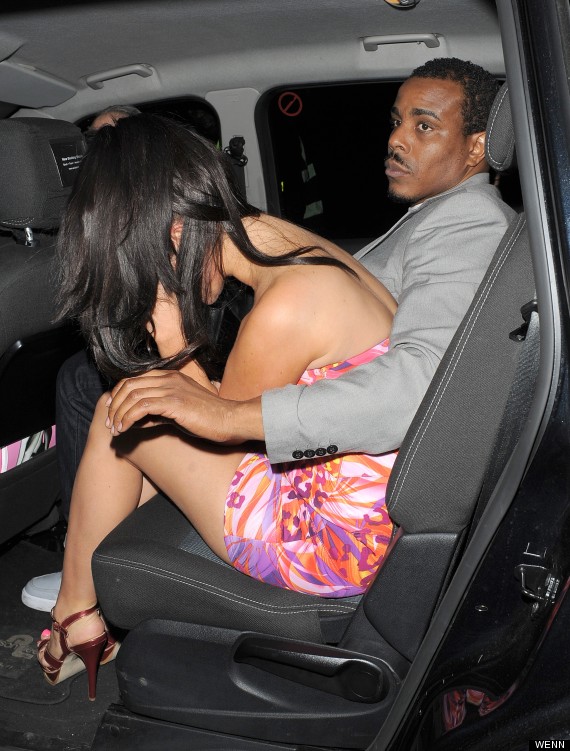 Writing on Twitter later, she said: "Out wid my dog @mikeglc & da gals! Missed this mofo its been 2 long! boy fa life!..see wat 'appens wen I drink Mike... take da girl out da hood... When I'm sober I'm like hello darlin ...1..2 drink...ello famalam ahahahahaha is wat it is.... F a hater Love a lover! Eeey."
Which we think means she was happy to be catching up with old friends but she can't handle her booze.
You don't say.
Meanwhile, it looks like Tulisa's charges Little Mix stuck to soft drinks over at the JLS tour party. Jade Thirwall, Leigh-Anne Pinnock and Perrie Edwards kept it classy as they ditched their street wear for posh frocks at the bash at London's Aura club.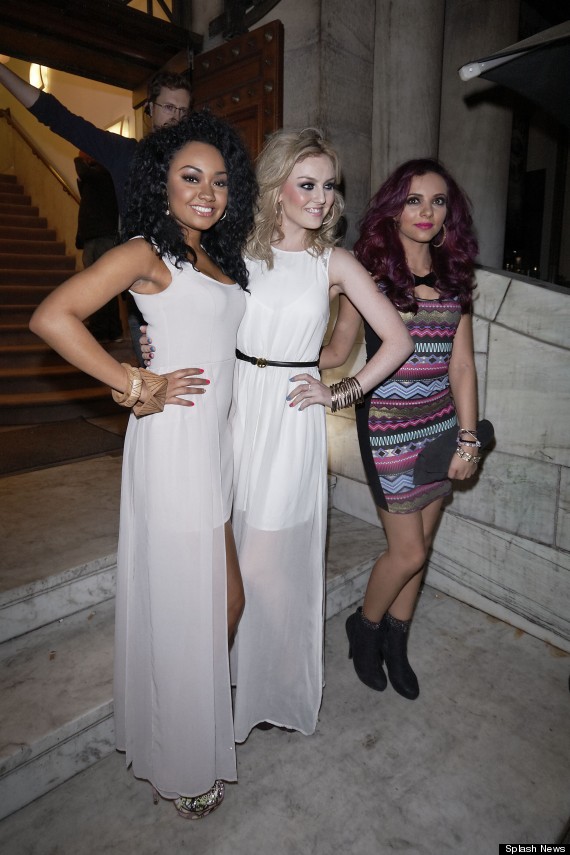 >IN PICS: TIRED AND EMOTIONAL CELEBS
Tired And Emotional Celebs