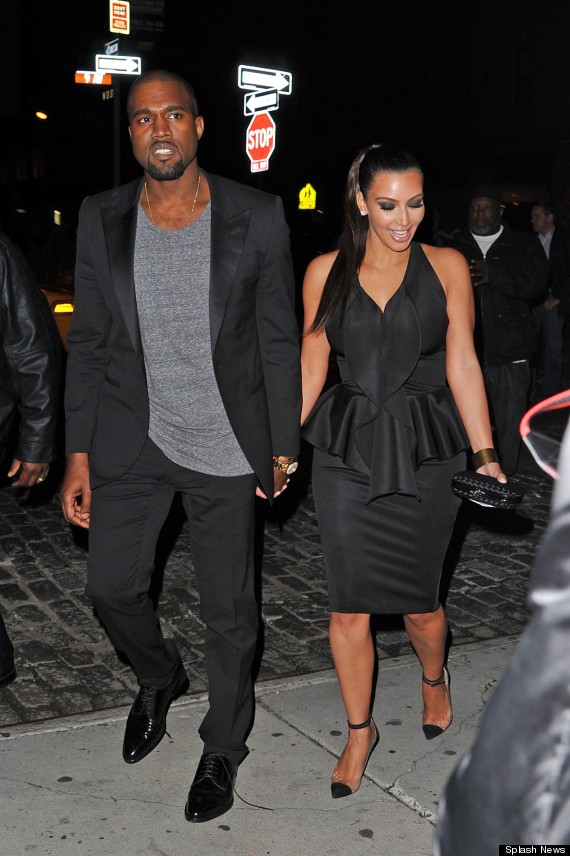 They might not have officially confirmed they're an item yet but Kim Kardashian and Kanye West went public last night as they arrived at a restaurant launch holding hands.
The loved-up pair - who wore matching black outfits - joined the rest of the Kardashian clan at the opening of Scott Disick's restaurant, RYU, in New York.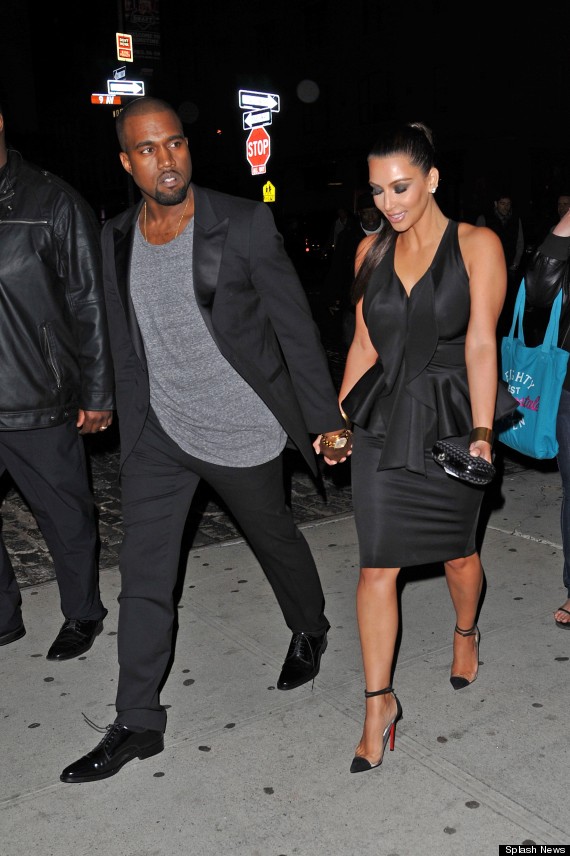 Their PDA comes just a day after Kim was spotted wearing 'KW' earrings - something her sister, Khloe, believes sealed their relationship.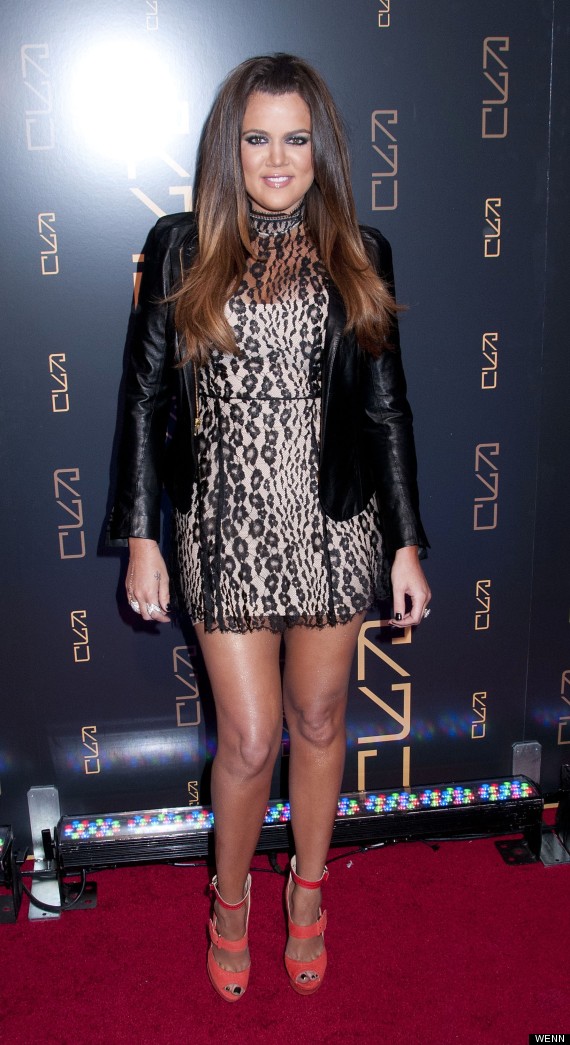 Khloe Kardashian
Speaking to Us Weekly inside the party, she said: "It's a really good friendship that went into dating. She wore the KW earrings, that pretty much confirmed that!"
But Khloe insists it's still early days for the couple. Appearing on US show Watch What Happens Live, she said: "I don't think it's serious. I think it's too soon. But because they've been friends for so long, it's just so easy and that's something I love seeing for Kim - the easiness and how happy she is. And it's just more of a great friendship and friendships make the best relationships.
"We've known Kanye for like nine years. He's great with the family, but again we've known him for so long. It's not like some stranger getting into a hurricane."
>IN PICS: THE KARDASHIANS ATTEND RYU RESTAURANT LAUNCH
The Kardashians Attend RYU Restaurant Opening