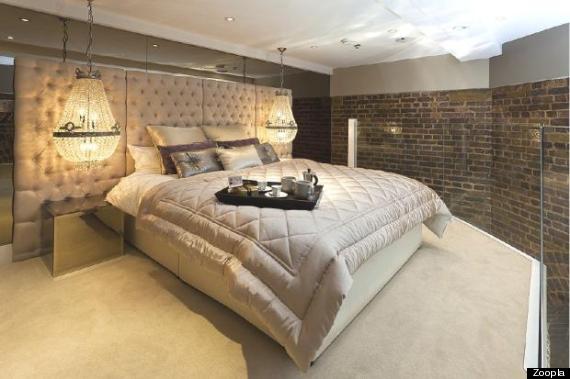 We love it when we get to snoop around a celebrity home. Mainly because it means we get to do our Lloyd Grossman impression.
So who lives in a house like this?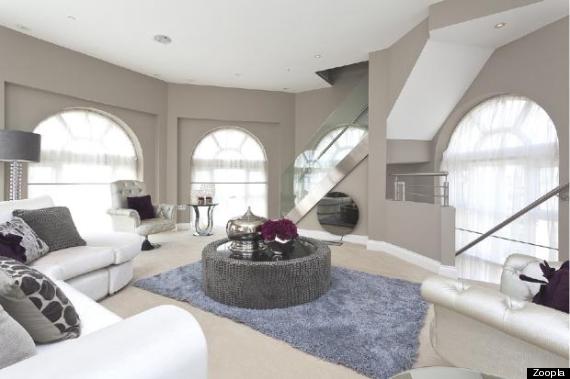 Why it's our favourite One Direction boys Harry Styles and Louis Tomlinson of course. The lads' bachelor pad is on the market after they both moved on to pastures new, and we've managed to scoop pictures of the luxury apartment.
Harry and Louis' bachelor pad
If you want to live in the place where Mr Styles worked his magic with Caroline Flack, and Louis threw plenty of raucous parties, you can - but only if you have £5,000 a month going spare.
The flat is steeped in celeb history as Ashley Cole was a previous inhabitant, meeting Cheryl Cole there whilst she was living in the same block.
> IN PICS: CELEB HOMES