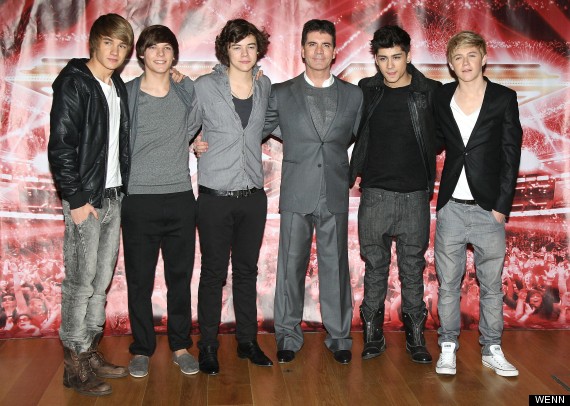 Their worldwide fame may be rising to heady heights but One Direction are yet to reap the rewards of their hard work - their first big pay cheque is apparently not enough for the stars.
Harry Styles, Niall Horan, Liam Payne, Zayn Malik and Louis Tomlinson have recently spent months abroad conquering the US and Australia, but the lads may not be ready to buy their own bachelor pads just yet.
Speaking to The Sun, Niall joked: "Simon Cowell is tight. That's why he's so successful - he's able to keep his money to himself. We're paid in jelly beans."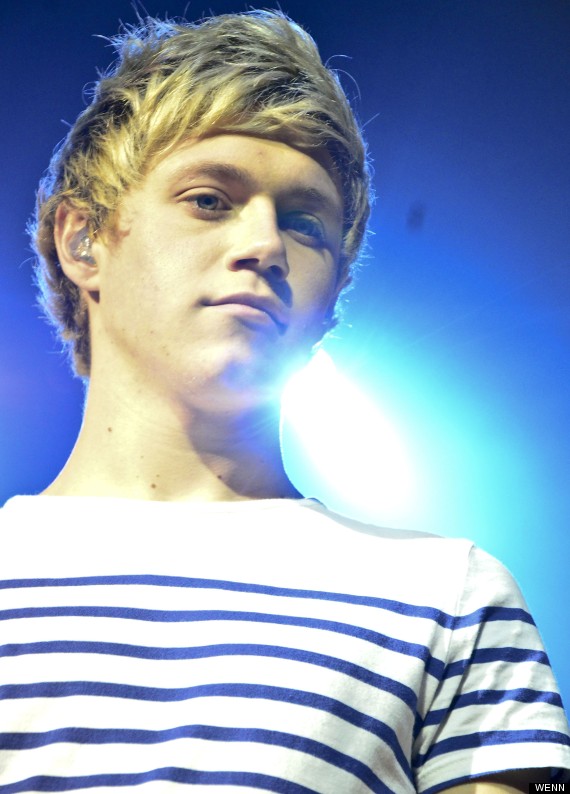 Niall Horan
But it seems Niall may not have checked his bank balance recently as Simon is said to have just handed the boys a £2m bonus each.
And if a couple of million isn't enough, the singers have come up with a plan to stash even more cash - they hope to be more involved in songwriting in the future.
Harry said: "We're always writing on the road and in hotels and airports. We don't ever want our music to sound like a 40-year-old man in an office has written it and given it to us to perform."
It seems the warblers have got the right idea - there were at least 21 writers on the band's debut album Up All Night.
>IN PICTURES: ONE DIRECTION'S FAMILY ALBUM
One Direction Family Album