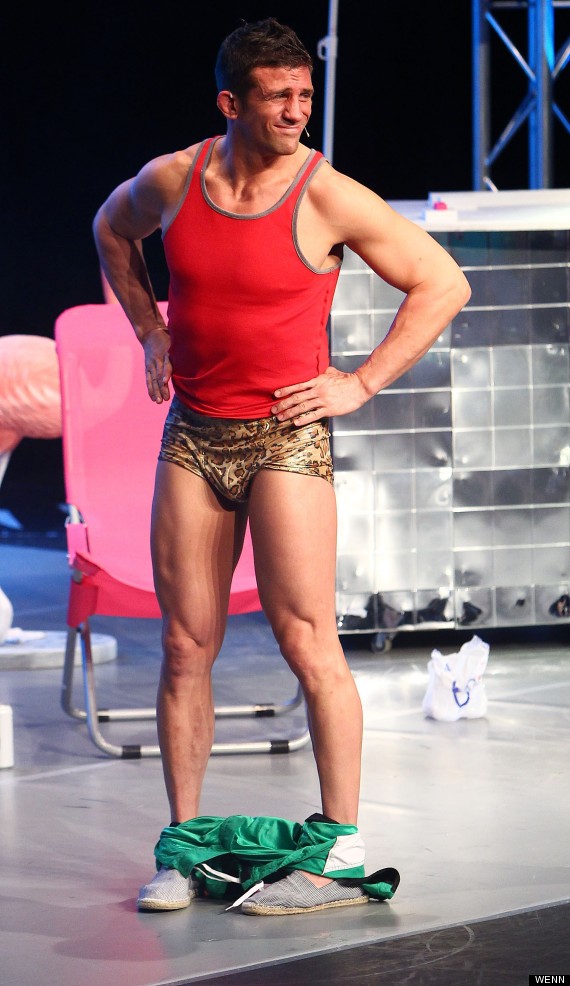 No dear reader, your eyes are not deceiving you - you did read that headline correctly.
Alex Reid - parliamentary spokesperson by day, stripper by night.
Yep, Pricey's ex is out to prove that there's a whole lot more to him than cage fighting, fake tan and Z-list girlfriends by taking to the stage last night for the first performance of his new show, Wildboyz (yeah, thanks for the invite Alex).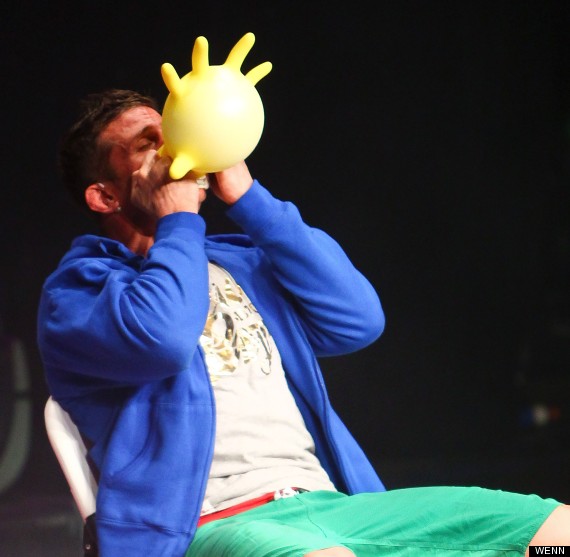 Alex plays a stripper in the show (a stretch, I'm sure you'll agree), which means he spends a lot of stage time - along with his co-stars Dale Howard of Big Brother, Hollyoaks' Marcus Patrick and Corrie's Danny Young - semi-naked. Well, nobody's going to go for the storyline are they?
Let's hope Alex managed to wash all that oil off his body in time for his visit to Parliament later today where he'll deliver a speech on school food to the All Party Parliamentary Group.
Am I missing something? Russell Brand heading to parliament to talk drugs is a no-brainer but Alex Reid as school dinners expert?
I guess Jamie Oliver was busy.
Coming tomorrow... Imogen Thomas tackles knife crime.
Follow Baggers Bites on Twitter
>IN PICS: 'WILDBOYZ' OPENING NIGHT