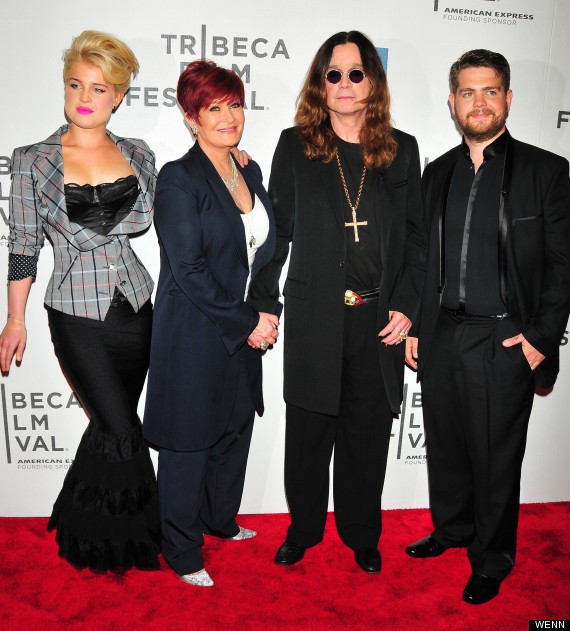 Aaaawww, here's a bit of lovely old news to brighten up this cold, wet Wednesday - Jack Osbourne and his fiancée Lisa Stelly have become parents for the first time.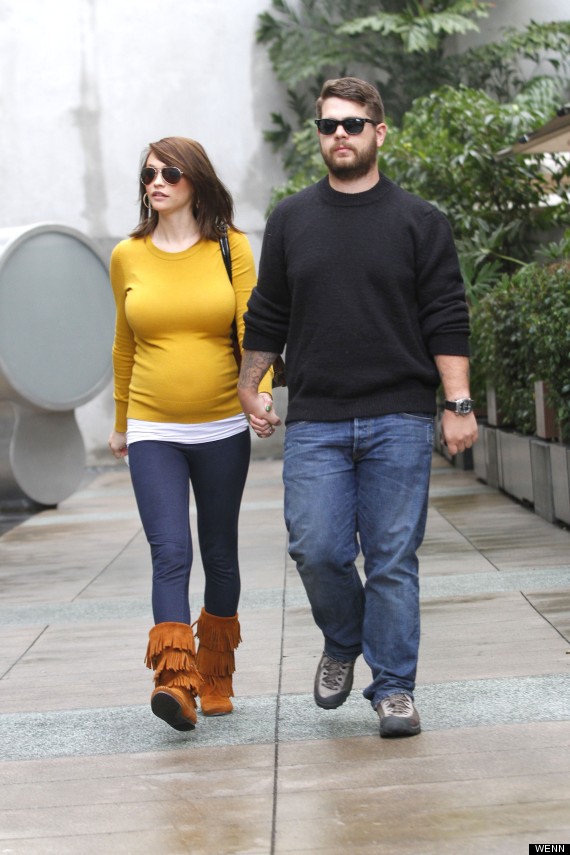 The reality star and his actress partner welcomed 8lb 6oz daughter Pearl into the world last night - and proud new grandma Sharon was there to witness it!
Taking to Twitter to spread the news, she wrote: "Today I witnessed my first grandchild being born, life changing experience. She is an angel."
Jack's sister Kelly also tool to Twitter to express her happiness at becoming an aunt "Thank you so much for your congratulations but they really should be going to @lisamarstelly & @mrjacko! I am one proud Auntie!"
She later added: "Today has been one of the most amazing days of my life!"
Before the birth, Sharon appeared on the Ellen DeGeneres Show and could barely contain her excitement at the impending birth.
"Like its Grandma, it's late. I'm always late and this baby is late... It could be (born) any second," she said. "I've got the kettle on. I've got towels. I've got everything ready."
Congrats to all!