Met police officers reviewing the disappearance of Madeleine McCann have released an image of the missing child as she may look on her ninth birthday.
Detectives have said they have found 195 "investigative opportunities" in the ongoing search for Madeleine McCann and urged Portuguese authorities to reopen the case.
In a statement on the Met Police website, they say they now believe there is a possibility Madeleine is still alive and are appealing for anyone who is able to provide direct information as to her whereabouts to contact the team.
The new image has been created in close collaboration with the family and is being released ahead of the fifth anniversary of her disappearance on 3 May.
Investigating officers in the review team are working their way methodically through 100,000 pages of evidence on the Madeleine McCann case.
Their aim is to get Portugese authorities to re-open the Madeleine McCann case, as it has been closed since 2008.
DCI Andy Redwood, who is leading the investigation said: "From the outset we have approached this review with a completely open mind, placing Madeleine McCann at the heart of everything we do.
"We are working on the basis of two possibilities here. One is that Madeleine is still alive; and the second that she is sadly dead.
"Based on the former we are releasing the age progression image today with a specific appeal.
"If you were either on holiday or in residence in the resort during this period, particularly in the vicinity of the Ocean Club, and you have not been spoken to by police either here or in Portugal then please call us on 0800 0961011 if you are within the UK.
"The number for non-UK residents is +44 2071580 126. Alternatively if you do not want to speak to us directly you can contact Crimestoppers on 0800 555 111."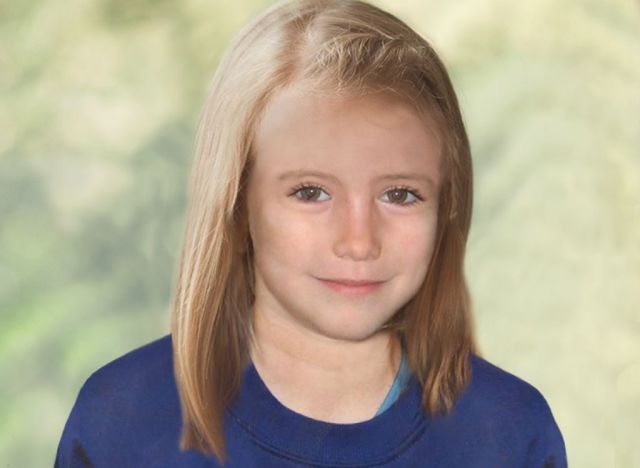 Madeleine McCann, as she is thought to look now, aged 9