Barclays, title sponsor of the Barclays Premier League, have announced the shortlist for the Barclays Photographer of the 20 Seasons.
The awards are open to all current and former professional photographers who have covered the Premier League, and recognise the important role photography has played within the game.
A huge number of entries to the competition has been whittled down to a shortlist of images for both categories which were deemed to best capture the essence and emotion of the league since it's inception in 1992.
The judging panel includes Kevin Wall, a Managing Director and Vice Chairman at Barclays; Steve Bates, Chairman of the Football Writers' Association; Alan Sparrow, President of the Guild of Picture Editors; Martin Tyler, Sky Sports commentator; and Hamish Brown, celebrated sports photographer.
Kevin Wall of Barclays said: "Photography has played a major role in the history of the Premier League, and has brought to life the most memorable moments of the past 20 seasons. It is a privilege to be judging some of the best football photographs by some of the best photographers in the business."
The winners of both categories will be announced in May 2012, but which is your favourite? Vote in our poll halfway through the dozen-long list.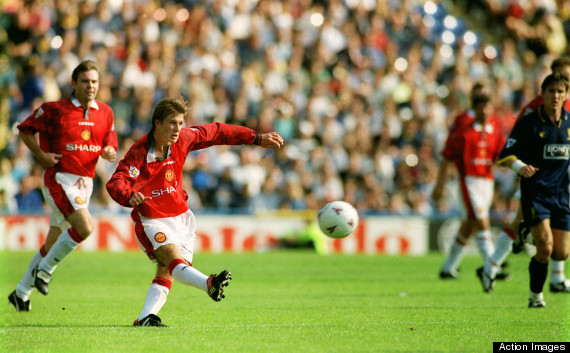 Beckham takes aim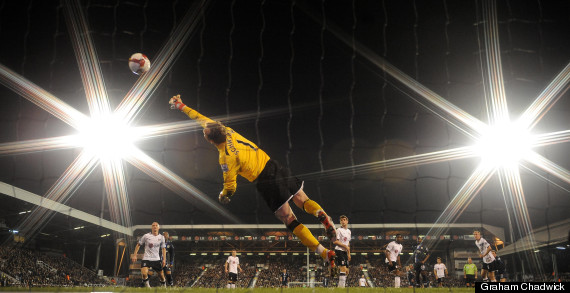 Schwarzer flies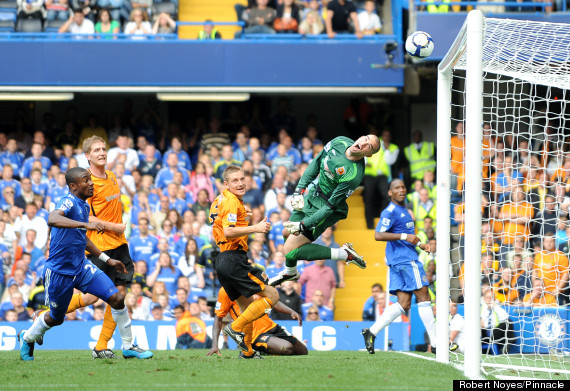 Hull hope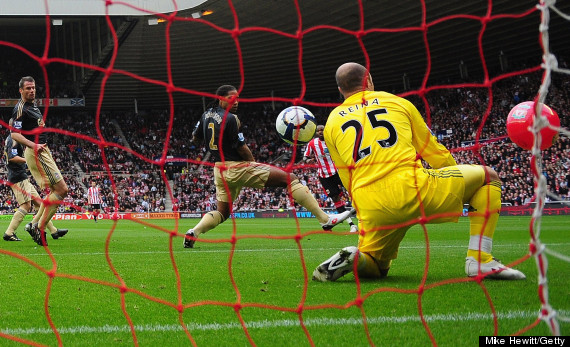 Reina's got balls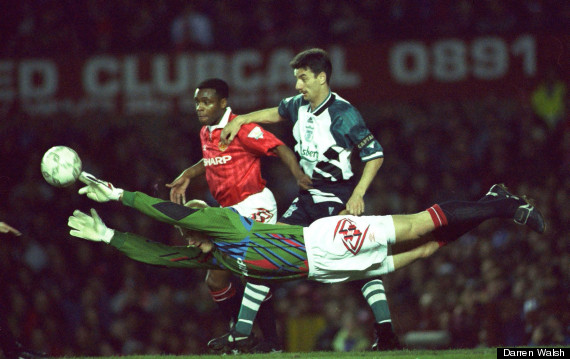 The great Dane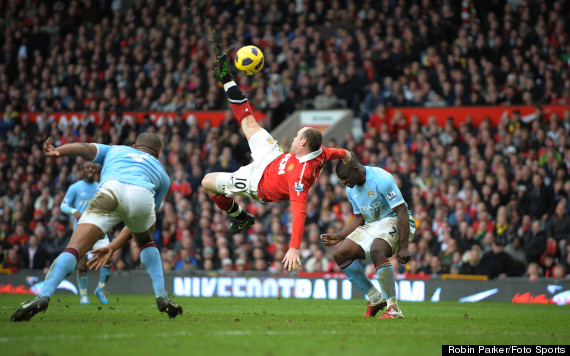 Derby delight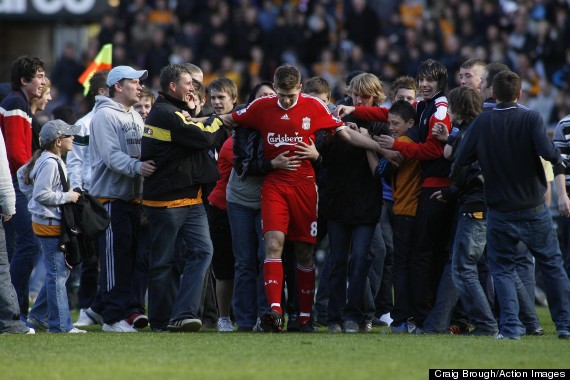 Gerrard mobbed by Hull fans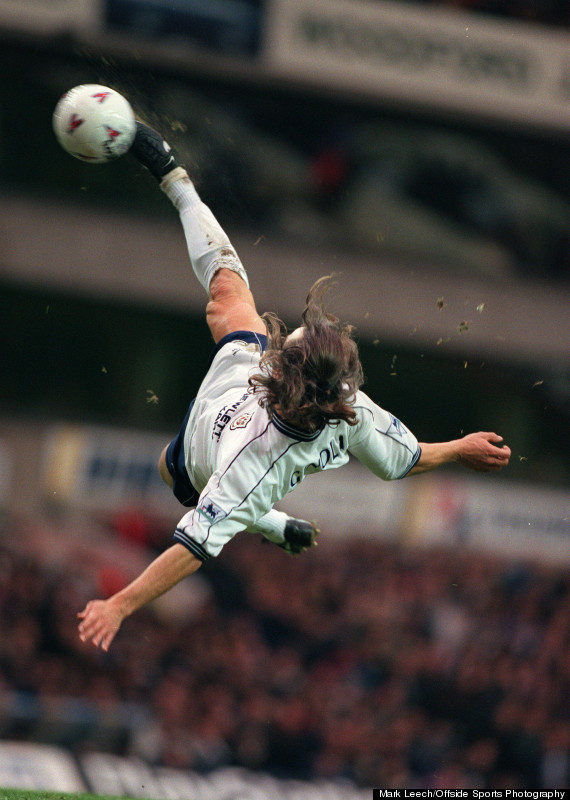 Flying Frenchman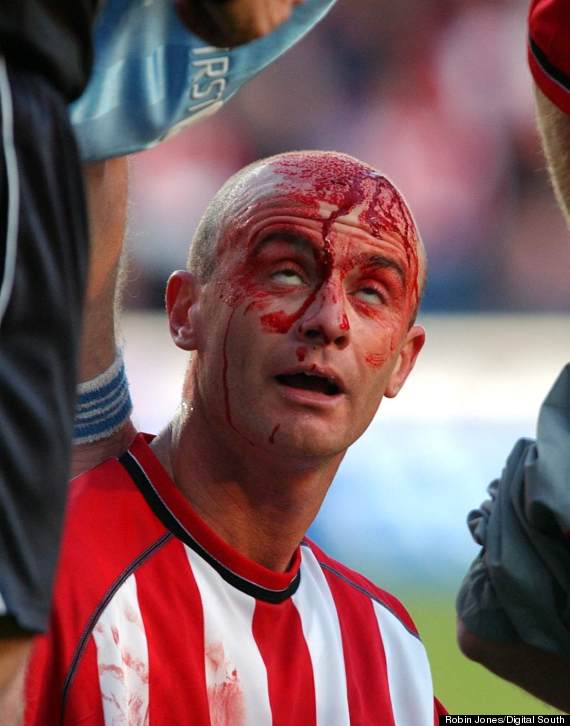 Bloody hell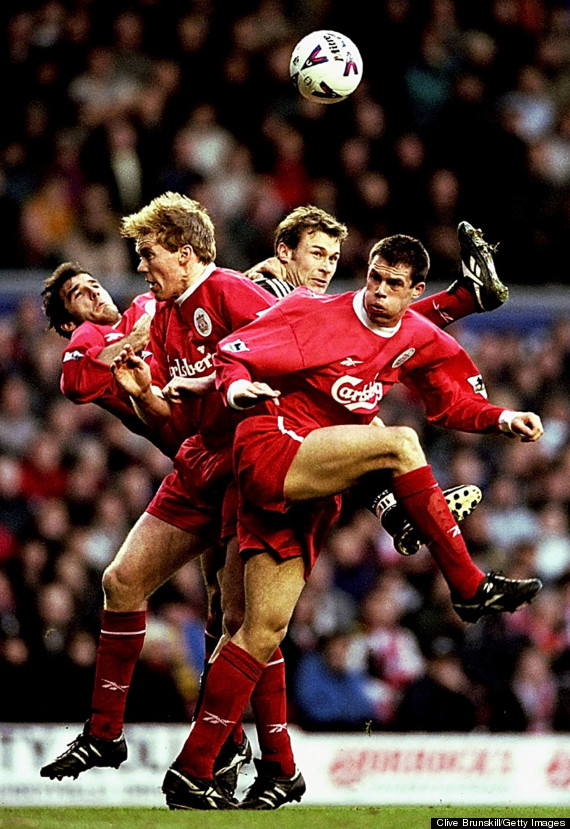 Big Dunc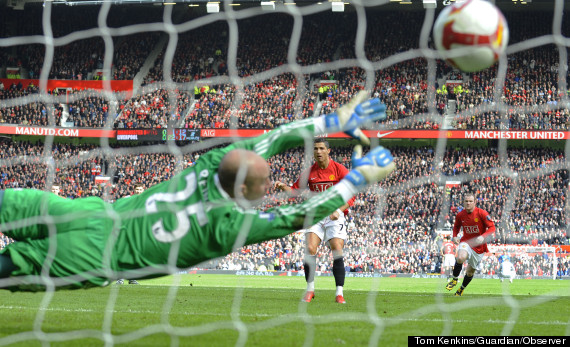 Viva Ronaldo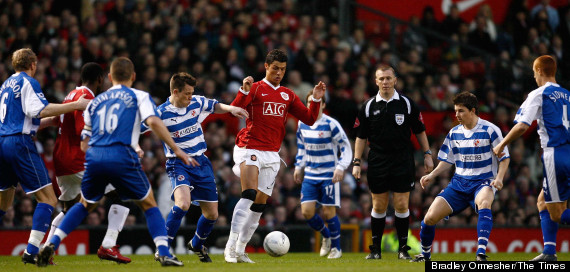 A Royal swarm