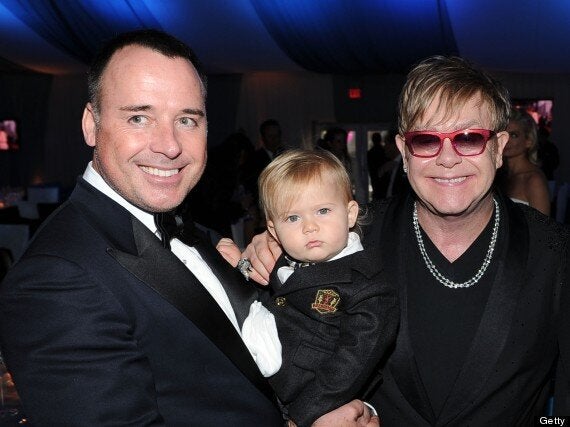 David Furnish has revealed that he and his partner Elton John want a second child.
The civil partners already have a son via a surrogate but now the couple have confirmed they want a sibling for 15-month-old Zachary.
"I think we are going to wait till this summer. Our life is always like a treadmill with Elton constantly working and touring. But when we go away to our house in France, that's when we sit back and go, 'OK, how is this working, how are you feeling?'"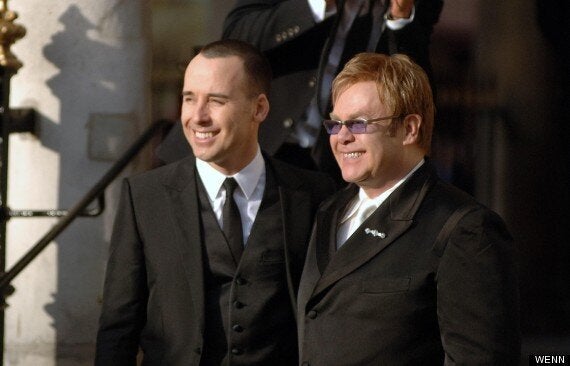 Elton had previously confirmed that neither he nor David know who the biological father of Zachary is as they both donated sperm to the surrogate mother - something they intend to repeat for their second child.
Zachary's mum remains unnamed and Furnish stressed that because of the impact on her own family they may find an alternative surrogate mother.
Elton and David - who got hitched in a civil partnership ceremony in 2005 - recently spoke of their concerns about their son growing up with two famous dads.
"We've taken advice from counsellors. We've put a whole scrapbook together about his creation, the people who were involved in the process and how the intent was about love.