 Hot on the heels of the news Lauren Goodger is facing the axe from The Only Way Is Essex, the rest of the cast are also having the whip cracked by the show's producers.
TV bosses have reportedly threatened the bunch with a pay cut if they continue to turn up late.
They will have their £80 a day fee withheld if they are more than 30 minutes late for filming.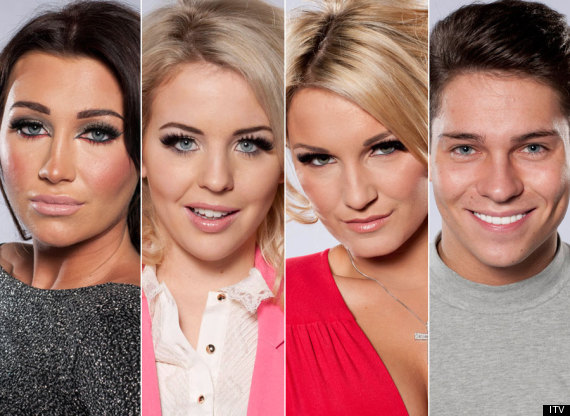 A source told The Sun: "All the stars on the show have signed contracts which state that if they are more than 30 minutes late for a filming session they will have their daily pay cut.
"This hasn't really been enforced before but bosses are getting tired of the behaviour from some people on the show and are now clamping down.
"Let's just say that some of the stars are getting a bit too big for their boots and bosses won't take it any more."
Following yesterday's reports that Lauren had angered producers with a boozy strop at a nightclub and is subsequently having her future with the show discussed, she didn't look to have a care in the world as she stepped out last night.
The star - who had threatened to quit the show after the row to become the "British Kardashians" with her sisters - was spotted dining at London's Mayfair hotel. As her future with the show hangs in the balance, her spokesperson confirmed to us that the row is being "looked into".
"We can confirm that there have been some issues which are currently being looked into, whilst TOWIE is on a break," they said.
> IN PICS: THE TOWIE CAST
The Only Way Is Essex - Series 4