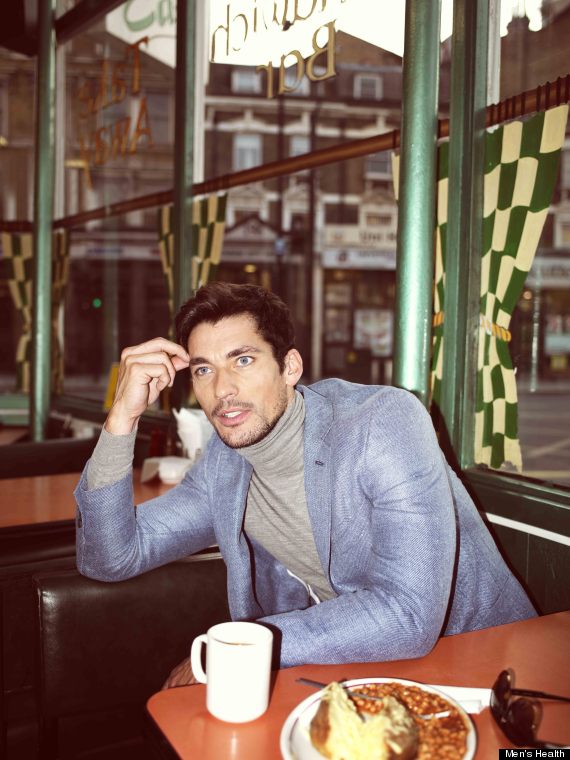 If this new interview with David Gandy in Men's Health is anything to go by, it sounds like Mollie King is well rid of her ex.
The world's biggest male model has spoken out about the reasons behind his split with The Saturdays' star in the latest issue of the mag.
In a thinly disguised dig at Mollie, he said: "My perfectionism can make it difficult. I know my ex-girlfriend struggled. Things have to be perfect – everything in the house, every car I buy. That's incredibly hard to live with if you don't understand it."
Hmmm. In the interview, David also admitted his career will always come before his relationships, saying: "If either a relationship or my work must suffer, then I'm afraid it has to be the relationship.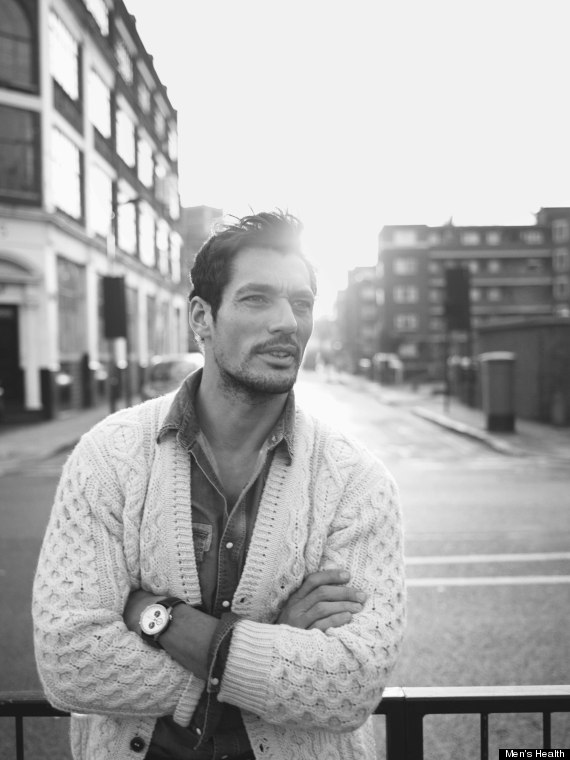 "I'm 32 and more than anything I want to find a girlfriend and have children. I want to be able to say, 'I've done enough'. Hopefully, one day a girl will come along and I'll think she's far superior to my work and let my priorities go. That's what I'm aiming for."
Don't worry Mollie, we bet Prince Harry is a proper charmer.
Full interview appears in the June issue of Men's Health, on sale Thursday 3 May 2012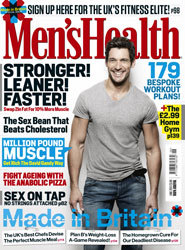 > WATCH: DAVID GANDY IN ALL HIS GLORY
> CELEB PICS OF THE DAY