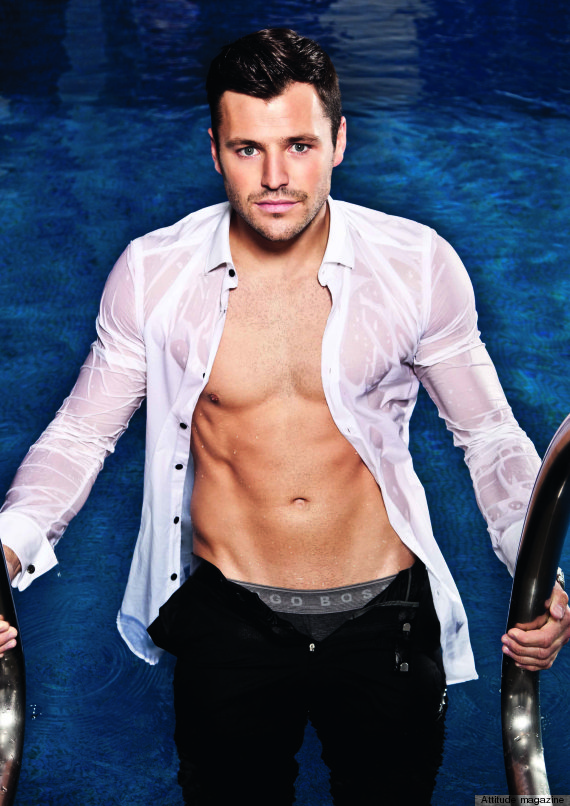 They say a leopard never changes its spots but Mark Wright swears his bed hopping days are behind him.
The former TOWIE star reckons now he's older he's lost interest in having one night stands.
In an exclusive interview with Attitude magazine, he said: "When I was younger, I suppose I got a lot of action but I've got to calm it down now I'm a bit older. It doesn't appeal to me.
"I don't see the interest in going home with random girls and waking up the next morning with a girl you don't know. I'm a homely boy. I woke up today and I love lying in my bed alone." Another reason for Mark's reformed character might be down to the fact that he's just landed his first prime time, family viewing TV show. After a successful pilot earlier this year, the Essex boy is to co-host new ITV1 gameshow, My Man Can, with Melanie Sykes.
The show will see four women pitted against each other as they bet on how successfully their other halves can complete challenges like smashing windows with footballs and eating chilli peppers for the chance of winning £50,000.
Taking to Twitter to share the news he said: "Right now I feel very honoured, grateful & excited. MY MAN CAN has been commissioned. Its itv1 prime time. an amazing step in my career x"
Mark celebrated his new job by throwing a party at Faces nightclub last night. He was joined by friends and family at the Essex bash but former TOWIE co-star Amy Childs gave it a miss - choosing to party at rival club Sugar Hut instead.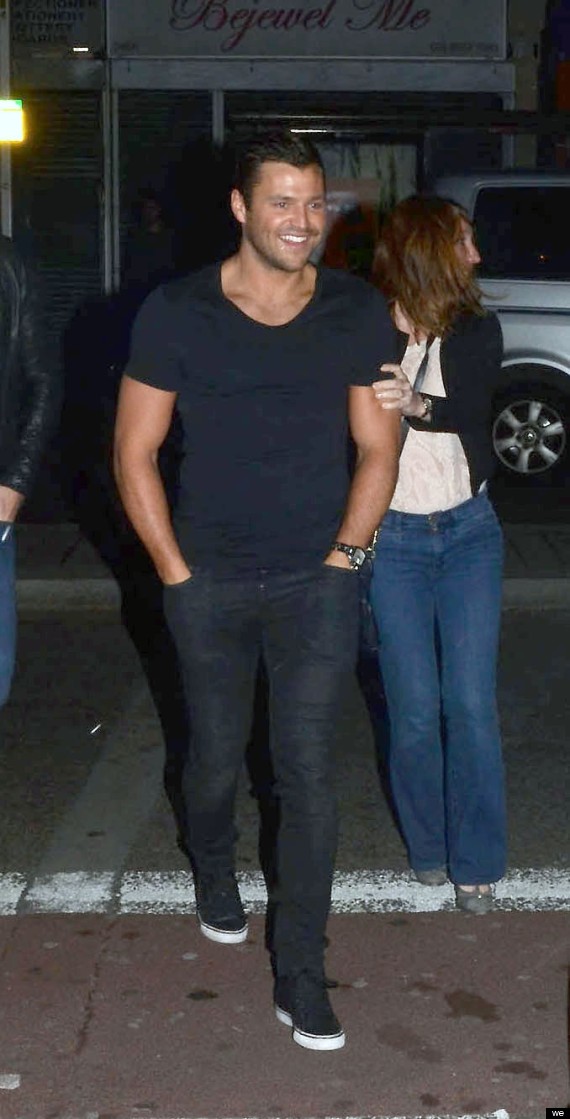 The full interview with Mark appears in this month's Attitude magazine.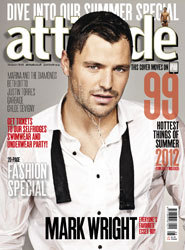 > CELEB PICS OF THE DAY