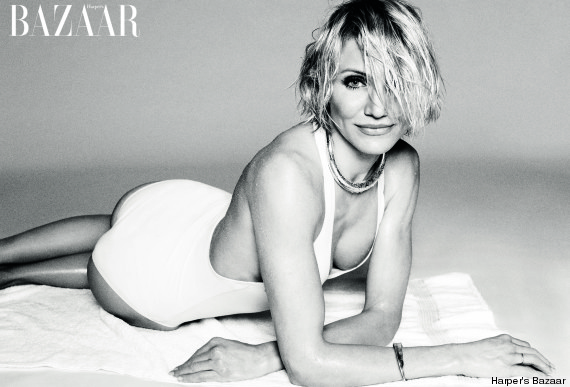 Cameron Diaz could you stop looking so impossibly hot please?
The actress has been showing off her amazing body again, this time for a feature in Harper's Bazaar magazine, in which she also revealed her secret celebrity crush.
Cam - who is celebrating turning 40 this year - admitted she's got the hots for Colin Firth as she has a bit of a thing for British men.
"Colin Firth is the perfect Englishman," she said. "Just enough of the self-effacing to a point that it's comfortable for other people, but also totally charming and engaging to where he makes you feel special. He's got that British honesty."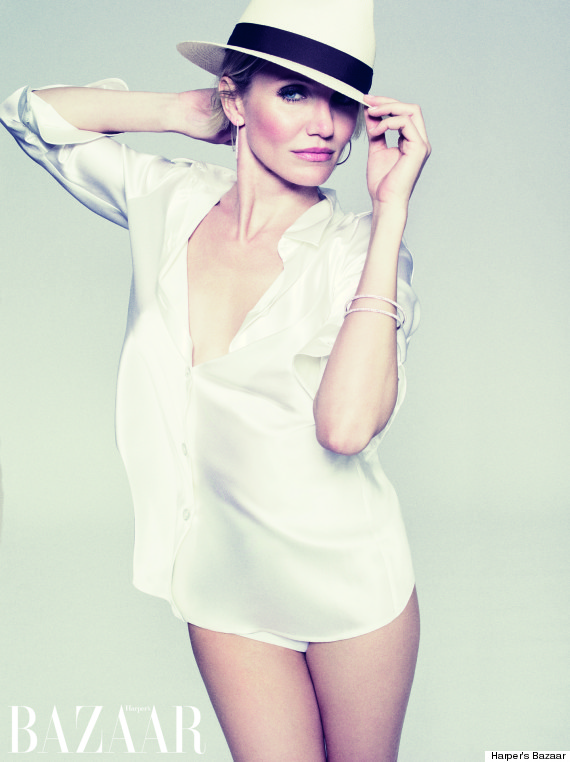 She added: 'I love London. I love the Brits, I always have. I have a weak spot for them. I grew up on Monty Python. I love Little Britain. My grandfather used to watch Benny Hill all the time."
Cameron, you're welcome over ours for a good old British brew and a choccie digestive anytime love.
The full feature appears in the June issue of Harper's Bazaar UK, on sale Thursday 3rd May 2012.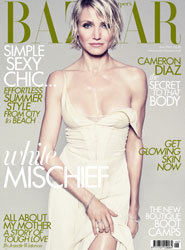 > CELEB PICS OF THE DAY