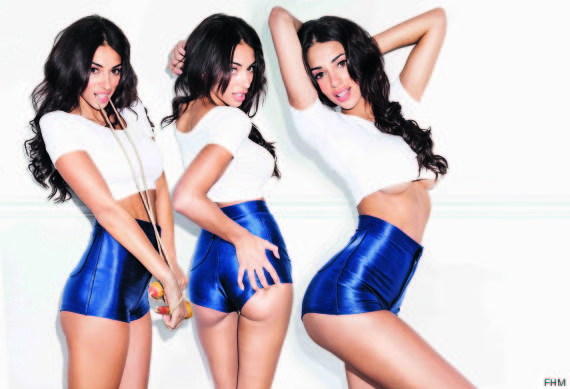 Honestly, you turn your back for two minutes and that Georgia Salpa will literally find any old excuse to to pose for a provocative photo shoot.
This time the former Celebrity Big Brother housemate stripped off to celebrate being the highest new entry on FHM's 100 Sexiest Women In The World poll.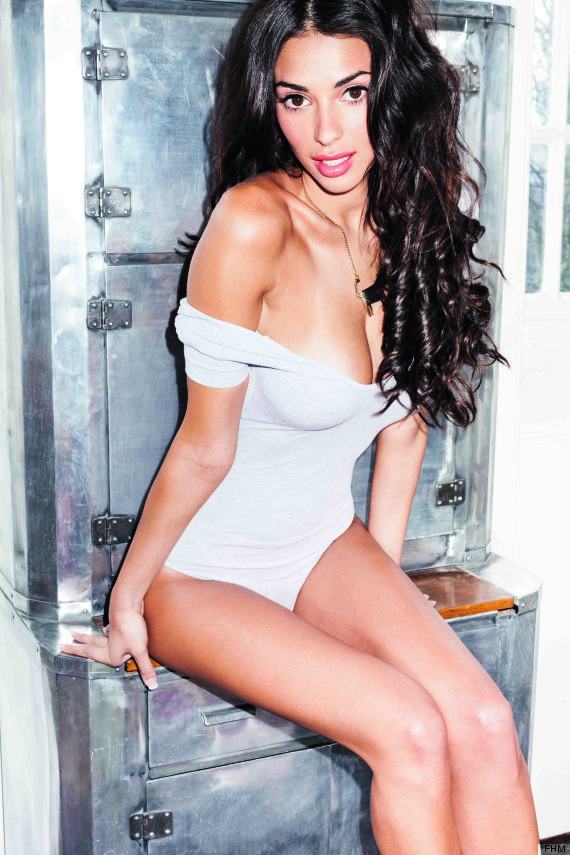 In the interview, Georgia had loaaads of really interesting things to say like how she loves going out dancing with the girls and likes boys who wear nice jeans.
"I'm the kind of girl who always has a boyfriend," she told the mag. "I am enjoying being single, though. I like confident guys, tall guys, guys who have all their shit together. I like guys who wear nice clothes, nice jeans, nice trainers – I hate skinny jeans and those T-shirts that are really low-cut."
She's really excited about making the list though: "People always talk about the 100 Sexiest – girls as well – and to think that you'd actually be in it…!"
The June issue of FHM Magazine, including the full FHM 100 Women in the World supplement is on sale on Wednesday 6 May.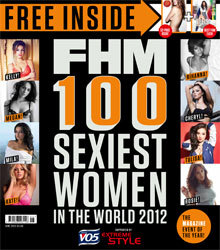 > CELEB PICS OF THE DAY