Surface-to-air missiles could be deployed at six sites across London during the Olympics, the Ministry of Defence said on Monday.
The Lexington Building in Tower Hamlets and the Fred Wigg Tower in Waltham Forest, both in east London, have been identified as potential sites.
Blackheath Common and Oxleas Wood, both in south east London, plus William Girling Reservoir in the Lea Valley Reservoir Chain in Enfield and Barn Hill at Netherhouse Farm in Epping Forest are other possible sites.
No final decision has been made about this potential deployment but it does form part of Olympic Guardian, a major exercise in which security preparations are being tested this week.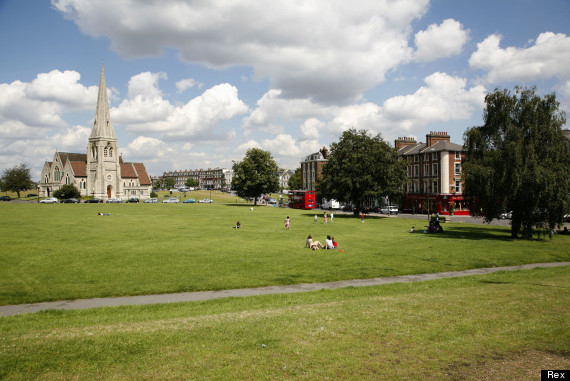 Above: Blackheath Common is expected to house missiles over the course of London 2012
A wide range of actions and capabilities are set to be tested over 2-10 May, in Weymouth, London and on the Thames. A number of the Royal Navy's Lynx helicopters as well as the HMS Ocean, will be involved, in addition to RAF jets, Navy air assault troops, and Territorial Army units.
Defence Secretary Philip Hammond said: "Support for the Olympic Games will be an important task for defence in 2012 and this exercise is about pushing our people and our systems to the limit to ensure that we are ready for the challenge.
"The majority of this exercise will be played out in full view of the public and I hope that it will have a secondary effect of reassuring the British people that everything possible is being done to ensure this will be a safe and secure Olympic and Paralympic Games."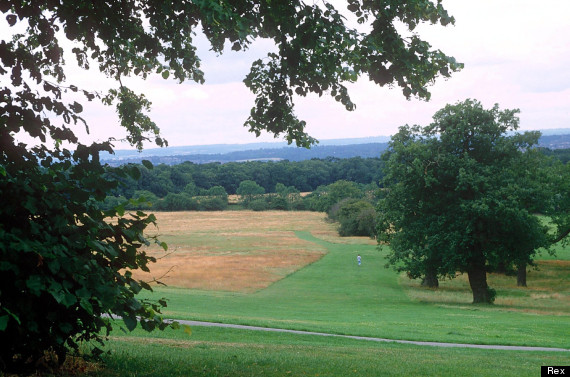 Above: Oxleas Wood, another potential site for missile batteries
On whose decision it would be to deploy the missiles, standing joint commander General Sir Nick Parker said it would be taken "at the very highest political level".
Relating to this week's exercise, this is an area which needs to be tested and the military advice to Government "will depend on the success of that test", he said.
Talks have taken place with housing associations, members of the public will have the chance to meet the teams, and leaflets will be dropped to try to keep the public informed, he added.
The MoD's plan to house surface-to-air missiles on top of residential blocks was heavily criticised over the weekend, however the ministry insisted that no final decision had yet been taken.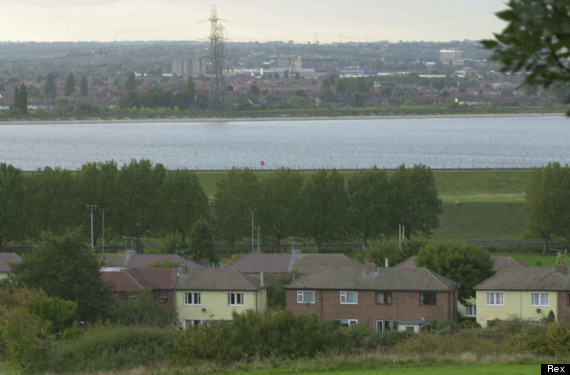 Above: The William Girling Reservoir, which could also house missiles
Overall, there will be a mix of military and private security guards totalling 23,700 watching over the Games, with a further 3,000 unpaid volunteers joining them. The 13,500 soldiers on guard will actually outnumber the 10,000 deployed to Afghanistan.
Of those, 7,500 will be within stadiums, running security and screening vehicles and spectators. General Parker claimed that the Army will not be a heavy-handed presence, however.
He said: "These people will be in the background. We are siting them in places which are militarily sensible and not putting them in your face in the area of the Olympic activity.
"If you are a bomb disposal team waiting to do a task in case something comes up, you are going to be discreet.
"This just is not going to look inappropriate."