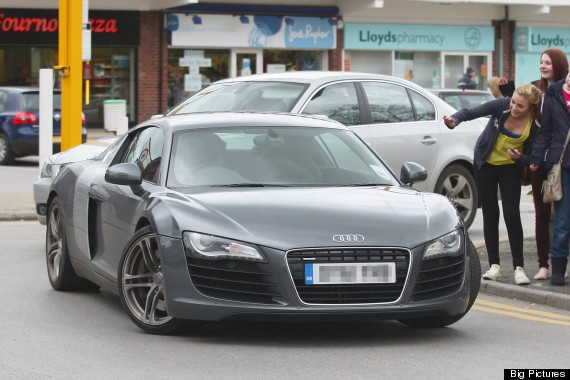 It was only last week that One Direction's Niall Horan was moaning about being paid in 'jelly beans' despite conquering the world of pop, but it looks like the boys' have finally hit pay dirt if Harry Styles' new car is anything to go by.
The curly-haired 1D heartthrob did what any teenage lad would do if they were given a pot load of cold, hard cash and splurged it on a sporty little number - an Audi R8 to be precise. A snip at just £100,000.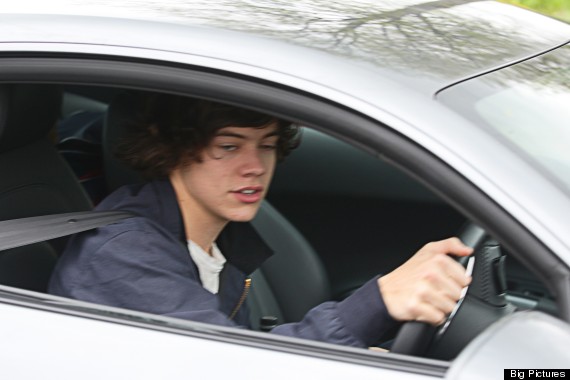 The singer was snapped in his new toy after popping to the shops near his parent's home in Cheshire and managed to attract the attention of a few fans too. Well, you're not going to go unnoticed in a car like that, are you?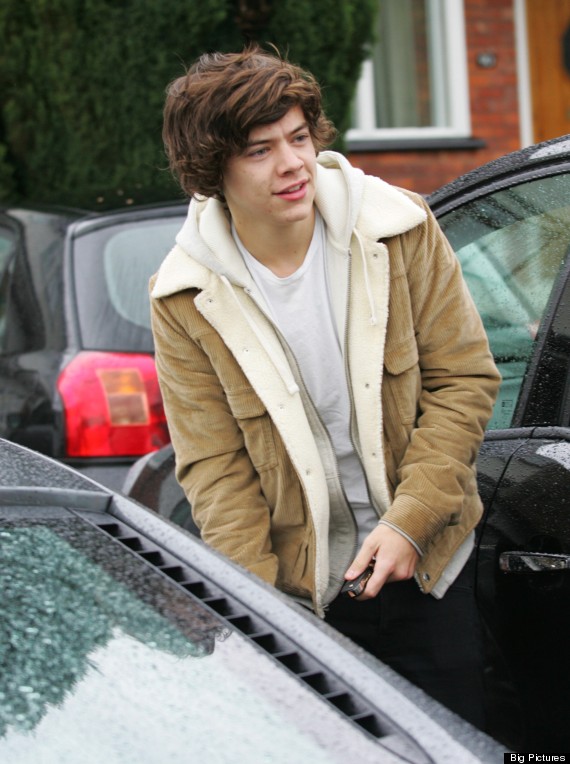 And are we the only ones who feel a bit worried about the baby-faced star speeding about in that thing (0 to 60 in 3.9 seconds, top speed of 196mph)? We can't help thinking that a Mini - like the one he passed his test in - would have been a far more practical choice for the 18-year-old.
God, we feel old.
>IN PICS: ONE DIRECTION'S ROAD TO WORLD DOMINATION
One Direction's Road To World Domination