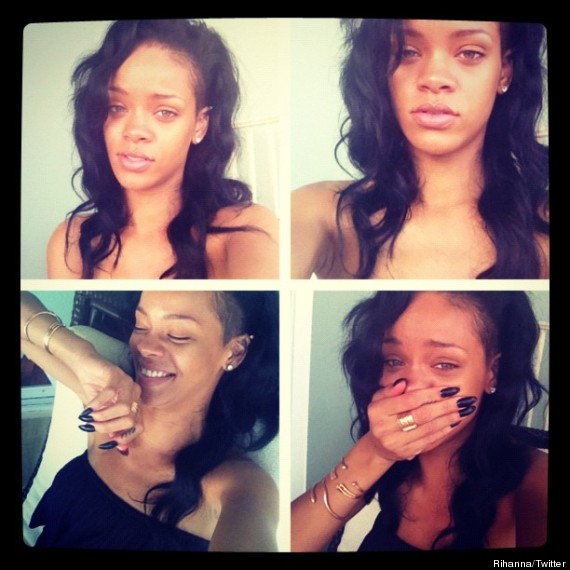 Not a day goes by without Rihanna posting semi-naked snaps of herself on her Twitter page but it seems even she's getting sick of the sight of her - admittedly gorgeous - bod.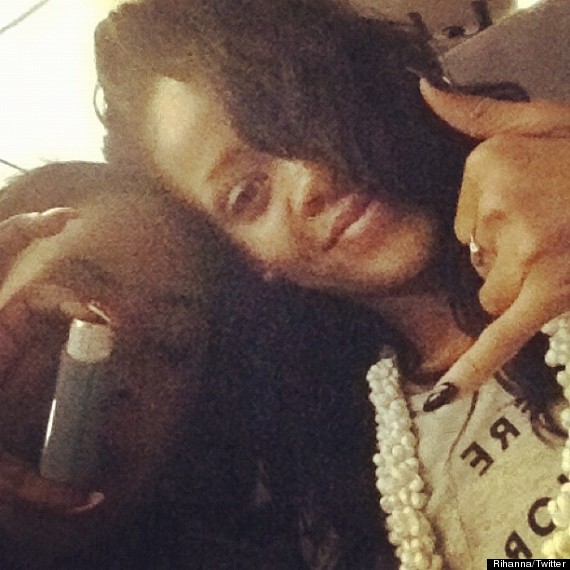 Yep, nakedness is soooo last week. Now it seems she wants us all to know exactly what she looks like first thing in the morning.
RiRi posted a series of snaps of herself sans slap and proved that even superstars look pretty much like the rest of us before the army of hair and make-up technicians get to work.
And after all of those stunning flesh flashing pics, this makes us feel just a little bit better about ourselves.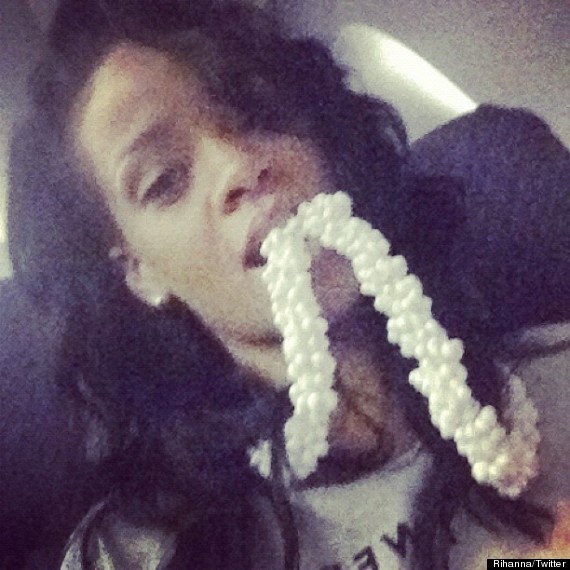 >IN PICS: CELEBS WITHOUT MAKE-UP