After poring over the billions of hot pictures from the shoot, the wait is finally over - Cheryl Cole has unveiled the video for her comeback single Call My Name.
To say we've been just the teeniest bit excited here at HuffPost Celeb about seeing the finished vid is probably the biggest understatement since our mother said to us "that Rihanna doesn't like to wear much, does she?" But holy moly was it worth the massive build up.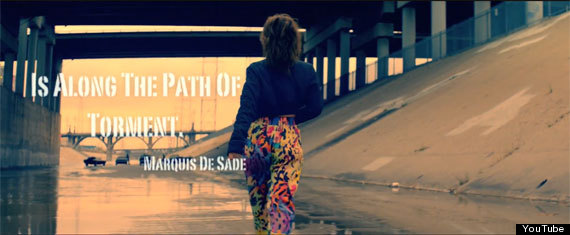 It all begins with Cheryl - as she's now simply known - doing her best Alexandra Burke strut down the race course from Grease, as the words "The only way to a woman's heart is along the path of torment". Wonder what that's in reference to, eh?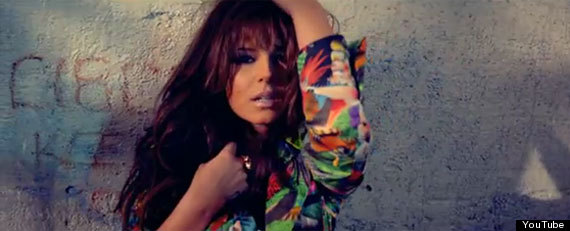 From then on in it's all systems go, as Chezza launches into a monster dance routine, writhing about with a troop of hunks as she flashes her super toned bod. *puts tongue back in head*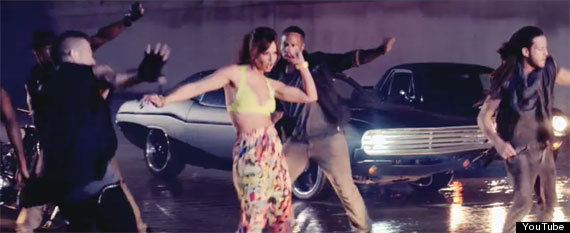 We're also treated to some scenes we hadn't seen in pictures, as Chez does her best smouldering and pouting in a mirrored room, before heading out in her sporty convertible across LA.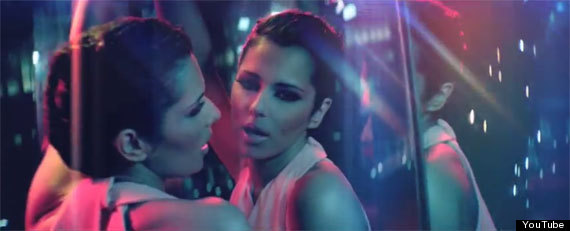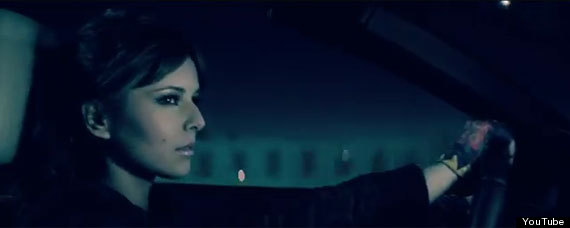 To sum it up, it's blimming uh-may-zin'.
Now if you'll excuse us, we're off to perfect that routine ready for our Friday night out.
> IN PICS: CHERYL'S CALL MY NAME VIDEO SHOOT
Cheryl Cole on set of new video