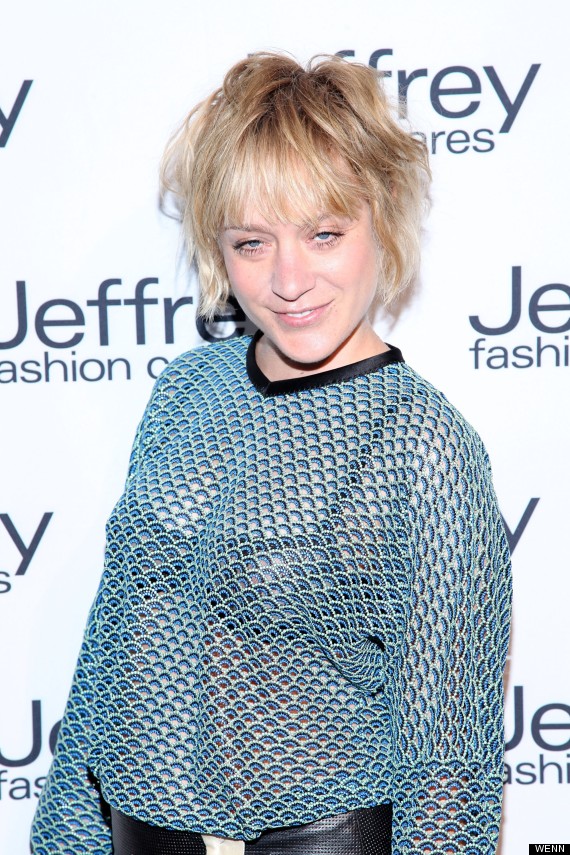 American actress Chloe Sevigny shouldn't expect a warm welcome if she ever returns to Manchester - she claims the city is full of "chavs".
The Brown Bunny star clearly didn't have a great time 'up north' after filming in Manchester for her new Sky drama Hit and Miss. After swerving the city's bustling nightlife in the hope of a more alternative scene she was dismayed by what she found.
She tells Psychologies magazine: "It's a small town. And I guess I'd grown up hearing so much about it, I had an idea it would be more bustling because of all the students there. Not that I would hang out with students - I'm 37 - but I expected it to have more alternative life. I thought it would be less... I'm trying to think of how to say it in a nice way. It's very mainstream. What is it they call the girls - chavs? They all go out wearing their huge fake Louboutins hoping to bag a footballer.
"There weren't any places to go where I could find kindred spirits. I'd go to pubs by myself and try to meet people, but people were very closed-off there. It was hard for me. The crew were very kind to me, but they were all working and going home to their respective loved ones. There weren't a lot of people to go out with. Going home and drinking alone is very depressing."
And when she was asked how British drinking compares to America, she added: "Oh my God - it's so intense. I had a night out in Leeds, and a night out in Blackpool and there were so many people out (drunk) on the streets. Even in London when I was hanging out in the '90s, it always felt like there was a weird confrontational spirit in the air. It felt vaguely threatening. I still feel that, especially in the North."
It's not the first time the indie actress has made disparaging comments about the home of Coronation Street - she told Interview magazine in February: "It was very hard being in Manchester. It was one of the grimmest places I'd ever been in my entire life, and I was there for so long. I hardly had any visitors. I was so alone. It rained every single day I was there."