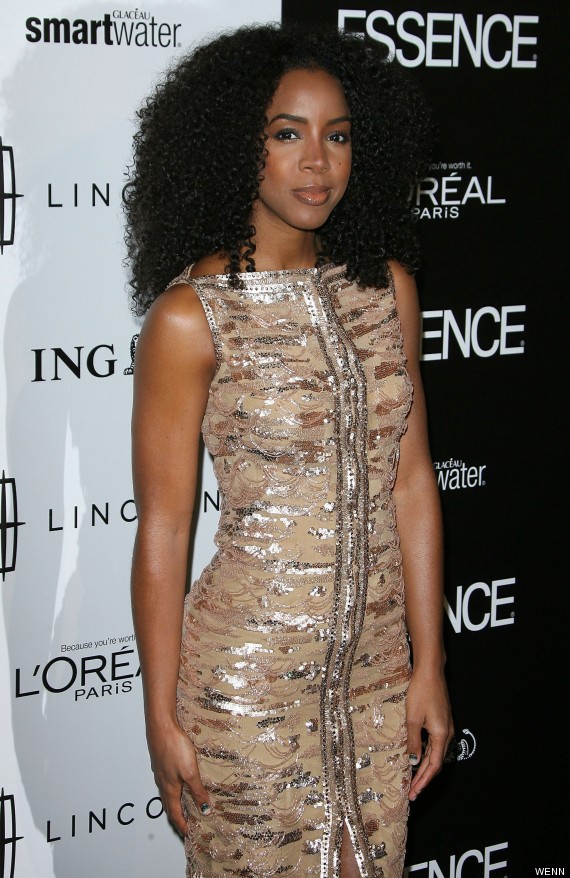 Kelly Rowland reportedly feels jilted by TV executives after getting the chop from The X Factor judging panel.
The former Destiny's Child singer announced she was quitting on Monday, claiming she was unable to sign up to the show because of her international work commitments.
However, it seems the star had offered to move her busy schedule around in a bid to make time for the show but decided not to rejoin the panel after getting fed up with TV bosses' deliberations.
According to The Mirror, Kelly told a pal: "It was my decision, I just decided not to sign."
And Kelly, who reportedly requested a pay rise, apparently feels let down as even executive producer Simon Cowell wanted her back on the programme.
The friend said: "She has emails going back months showing discussions so it is stupid of them to say they didn't want her or she was being greedy.
"Simon Cowell has gone on record saying he wanted Kelly back. She loved doing the show so feels a bit let down. She feels stitched up now and it just looks like they are panicking because they don't have a judge."
After Kelly's departure was announced, she said: "I love the UK and being part of the show last year. Mentoring the girls was such an incredible experience I will never forget."
However, Kelly is said to be freeing up some time in her schedule as she wants feature in a major US TV show and also star in a film.