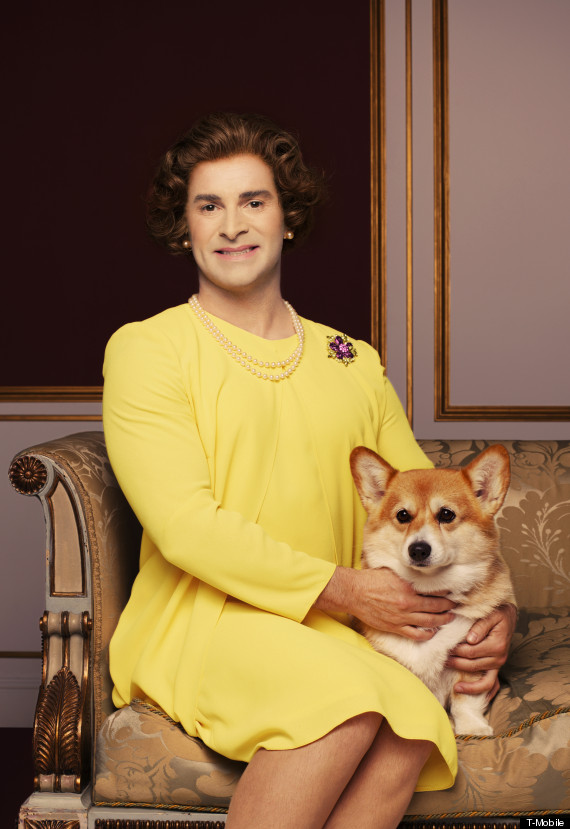 You could never accuse Louie Spence of being an old queen... oh, actually.
The Dancing On Ice judge has recreated some of Her Majesty's most iconic images to mark the release of T-Mobile's new Royal Jubilee TV ad in which he stars.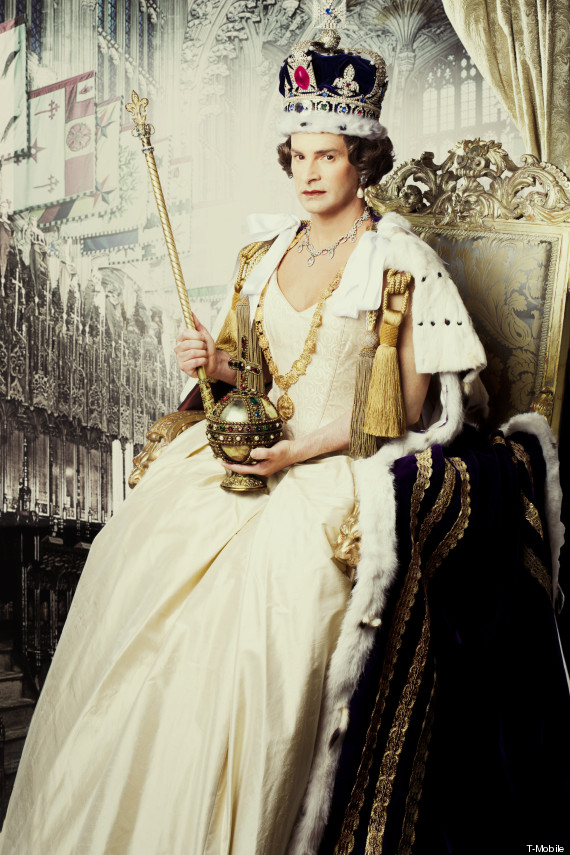 Speaking about the ad, Louie said: "I absolutely loved doing the shoot and the T-Mobile TV ad – it was great fun. I'm sure I've done her Majesty proud. Everyone knows that I make a fabulous Queen, so there really wasn't anyone else for the job!"
Speaking of jobs, it looks like Louie might have to start looking for a new one as ITV are reportedly considering axing the current Dancing On Ice panel.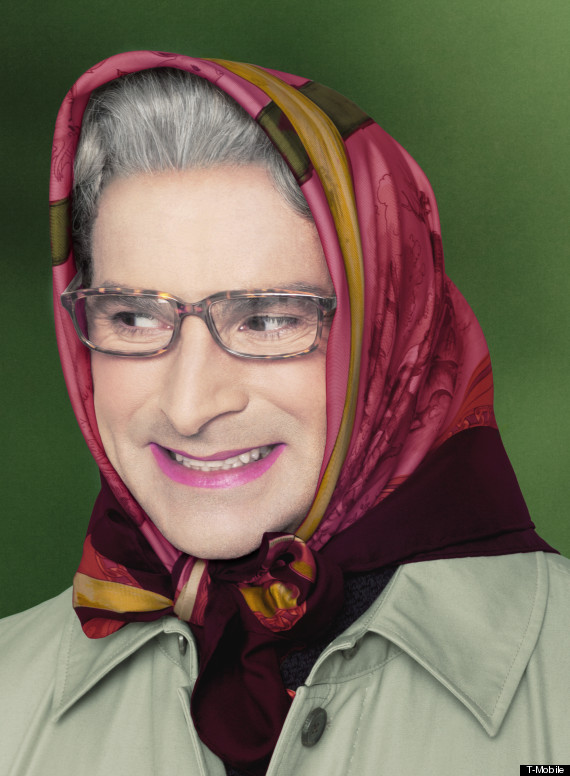 TV bosses are said to be worried that the last series wasn't exciting enough and so Louie and fellow judges Robin Cousins and Katarina Witt might be handed their P45s.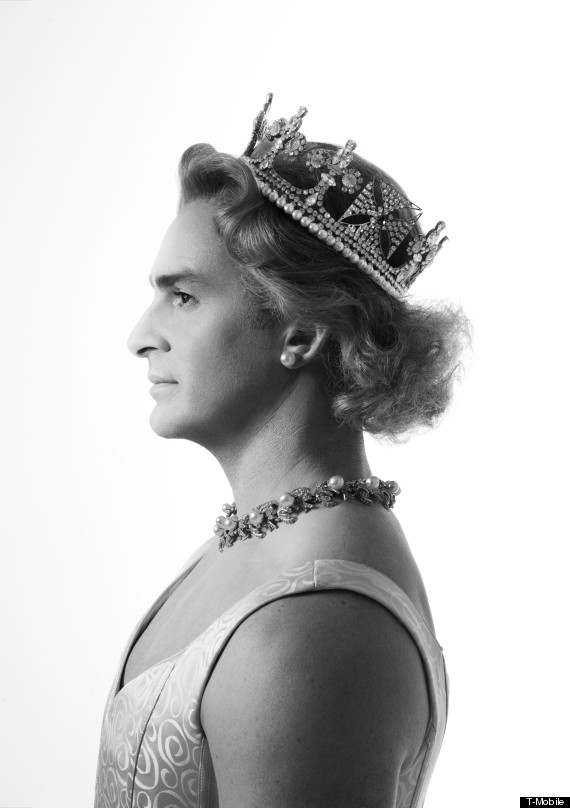 A show source told The Sun: "Dancing On Ice was so boring this year - and it didn't escape the notice of the top brass.
"They were stunned that no one was talking about it. It also got hammered in the ratings by the BBC which put up Call The Midwife against us. Now we're going back to the drawing board in a bid to inject some life into the show.
We're looking at everything - the judges, the stars on the show, everything is up for discussion.''
> IN PICS: CELEB MEN IN DRAG