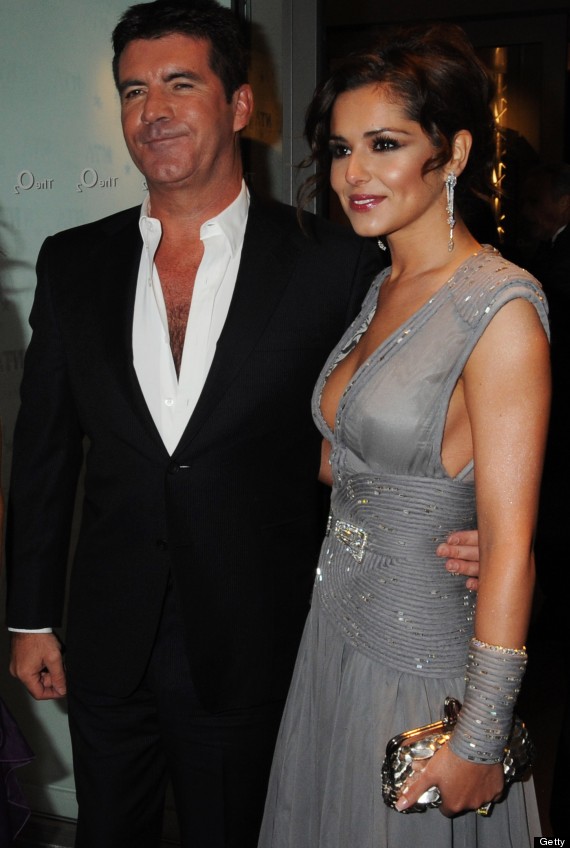 Errrm, hasn't Simon Cowell only just kissed and made up with Cheryl Cole after sacking her from the US version of The X Factor?
Well, we have a feeling she's going to be on the blower with quite a lot to say when she hears his latest boast. The music mogul has declared Chez wouldn't be where she is today if he hadn't hired her to be a judge on the X Factor in 2008.
Does he never learn?
Speaking to GQ magazine, he said: "Even though we went through that pretty horrible period, I could look Cheryl in the eye and say what I did for her in those two years propelled her into a different league."
Hmmm.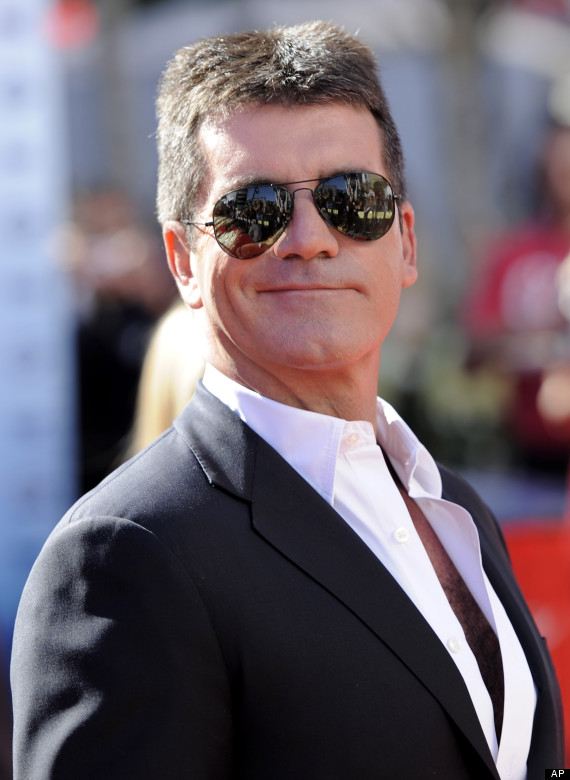 But at least he DID admit that he regretted giving her the boot from the US X Factor and replacing her with Nicole Scherzinger.
"If I could reverse time it wouldn't have happened," he said. "It was an in-the-moment decision where you put your producer's hat on. I just thought she was more comfortable on the UK show.
"She was hurt. It all ended pretty badly, to be honest."
And despite admitting she was now 'frenemies' with her former boss, it seems Cheryl isn't quite ready to hang out with him again just yet - she plans to perform her new single Call My Name on The Voice instead of in front of Simon on Britain's Got Talent - not that he's bothered.
'I honestly couldn't care less," he said. "Why would that bother me? If she wants to go with the show with the smaller audience then that's up to her."
For now, at least, Cheryl's (almost) keeping a dignified silence. She recently told Capital FM: "I heard that I'm writing a book on Simon. I mean, as if his head couldn't get any bigger when he read that. The hair exploded. He'd be lucky if he got a footnote on my book.'"
Touché!
The full interview with Simon Cowell is in the May edition of GQ, out now
>WATCH: CHERYL COLE CALL MY NAME VIDEO
IN PICS: ON THE SET OF CHERYL'S VIDEO FOR CALL MY NAME
Cheryl Cole on set of new video