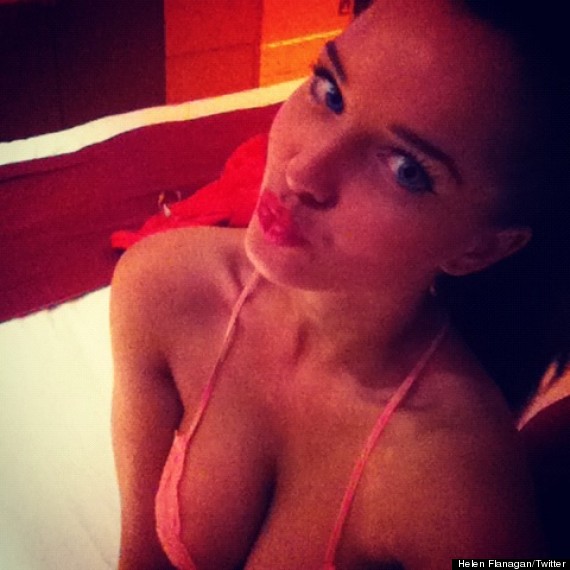 Helen Flanagan sure has got a short memory. It was only a few months ago that the former Corrie star vowed to keep her boobs under wraps after causing a stir in an eye-popping dress - declaring on Twitter that she'd be wearing 'polo necks from now on' - but she's at it again.
The actress tweeted a pic of her posing in a revealing lacy pink top after attending FHM's Sexiest Women in the World bash.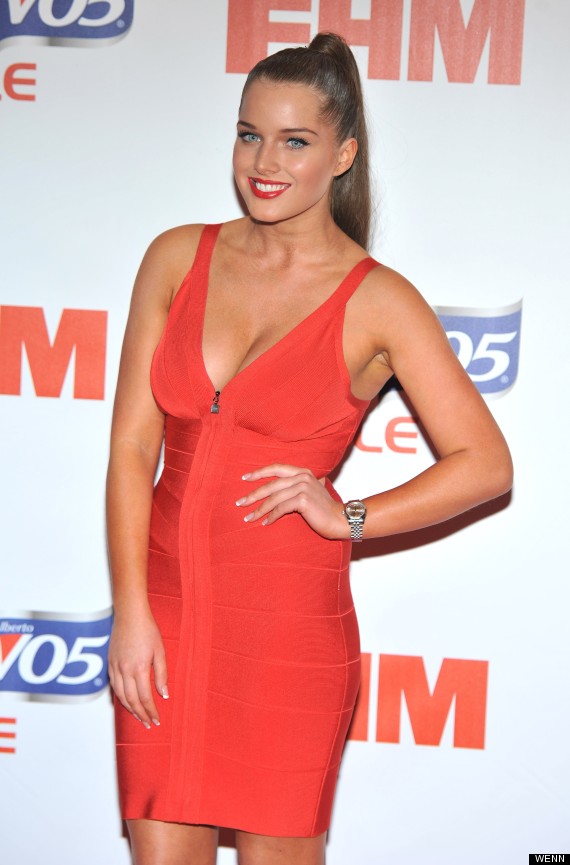 The 21-year-old - who showed off her curves in a stunning red bodycon dress at the party - came in at no.47 on the list - so we can't help but think that she's already on the campaign trail to improve her position in next year's poll.
Helen love, you're going to have to try harder. Tulisa won this year and we all know what helped her clinch the title.
>IN PICS: FHM'S SEXIEST WOMEN IN THE WORLD - THE PARTY
FHM 100 Sexiest Women In the World 2011: Party