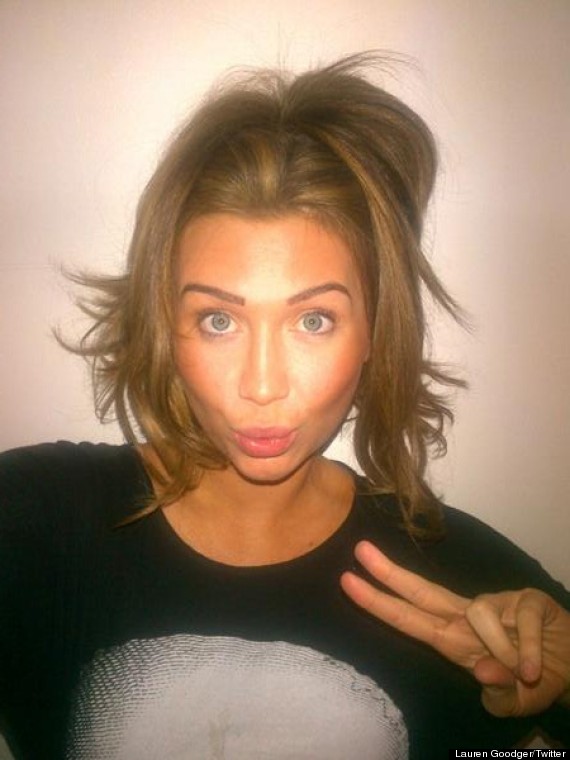 Lauren Goodger looks ever so pleased with her new do, doesn't she? But we reckon the real reason she posted these pics on her Twitter page is to show the world she's lost a bit of weight too.
The TOWIE star - who decided to shape up after seeing unflattering snaps of herself on holiday in Miami - looks noticeably thinner in the pics.
She recently told Grazia: "It does get you down. I think people forget that I'm a real person with feelings... I'd think I looked alright, then I'd catch sight of a picture of myself... I couldn't relax. I couldn't even eat because I knew someone would take a picture, then it would be, 'OMG! Lauren stuffs her face.'"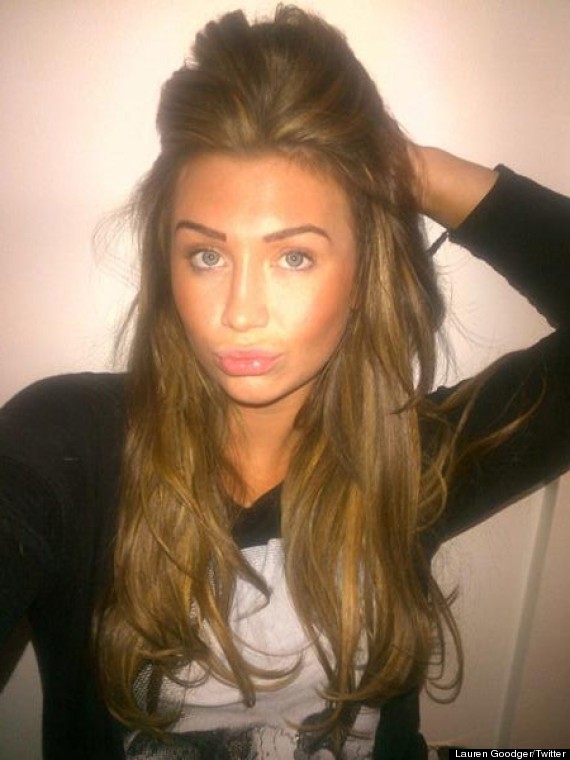 Since she got back from her hols, Lauren's been following the Cambridge Weight Plan of low calorie soups, bars and shakes and it's already paying off.
While striking a pose to show off her new, lighter hair colour, Lauren sucked in her cheeks and pouted for the camera, before tweeting: "My lighter hair! I'm in a nutty mood.. As usual haha!"
Kerrrrr-razy.