Tanning booth devotee Patricia Krentcil has pleaded not guilty to charges of child endangerment, after allegations that she allowed her five-year-old daughter to use a sunbed.
American Krentcil, from New Jersey, was charged after her daughter turned up to school with rash and sunburn, reports BBC news.
The school nurse alerted authorities when the youngster told her the burn was from "going tanning with mommy", according to CBS news.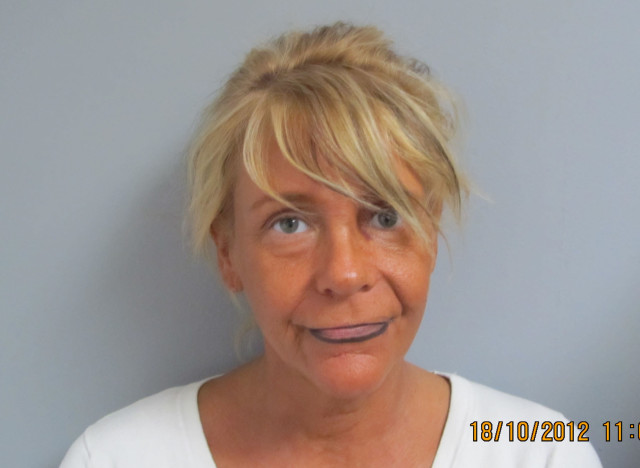 Patricia Krentcil
The risk of skin cancer associated with sunbeds means that children under 14 are banned from using the ultra-violet devices.
However the 44-year-old mother insists that though her daughter accompanied her, she didn't actually use the sunbed.
" I tan, she doesn't tan, it's called a tanning booth, and a tanning room" she gestured to CBS cameras.
Her fair-skinned, red-haired daughter got the sunburn from playing outside, she alleges.
Krenticil could face 10 years in prison if found guilty of second degree child endangerment, reports abc news.
However John Caruso, defence attorney for the mother nicknamed "tanning mom" by the US media, says that Krentcil wants people to stop judging her for the way she looks.
Krentcil's local tanning salon, 'City Tropics' in Nutley, New Jersey told abc news that the blonde mother uses the sun beds around 20 times a month.
In the UK, the sunbed association suggests that people should not exceed 60 sunbed sessions per year.
The Health and Safety Executive has issued guidelines saying that anyone with fair skin or lots of moles should avoid using tanning salons altogether. The British Association of Dermatologists recommends that no one should use sunbeds or sunlamps.
With the "tanning mom" making headlines around the world, dermatologists have weighed in on the debate, suggesting that the New Jersey mother may suffer from tanoxeria, where people become dependent on the rush of dopamine experienced when they lie under the ultra violet light.