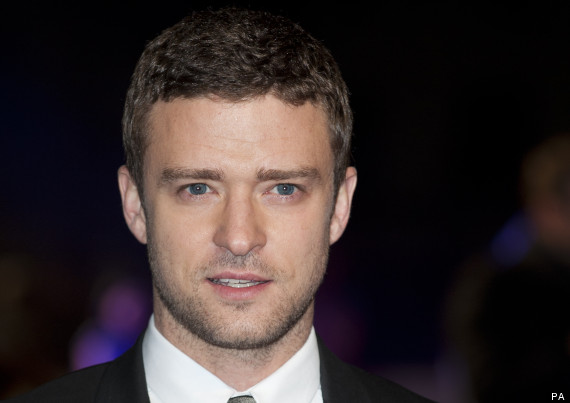 'NSync might have brought him fame and fortune in the '90s but Justin Timberlake has admitted he doesn't look back on his boy band days with fondness.
Justin and his bandmates JC Chasez, Joey Fatone, Chris Kirkpatrick and Lance Bass might have been perceived to be in charge of their own affairs but fans may be surprised to learn that wasn't the case.
He told Details magazine: "There were many moments in my teenage years where I succumbed to, um, the weirdness of the group I was in. And in trying to conform - we're marionettes - I ended up looking like a moron."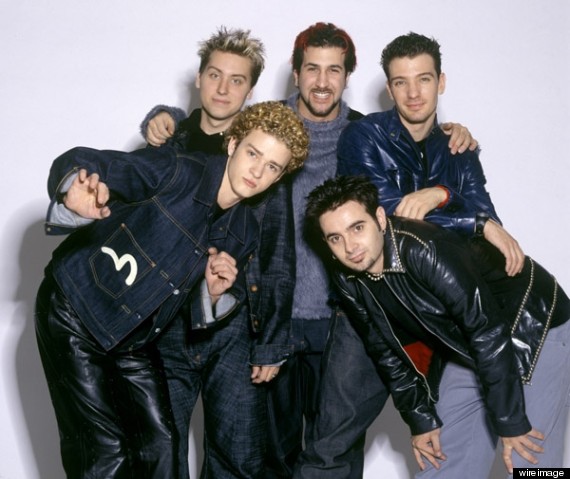 Justin also cringes when he recalls the haircuts the pop stars were given - he was famed for his tight blonde curls and his bandmates sported stand-up locks in their heyday.
And it seems spotting people with excess gel on their head brings back bad memories for the singer.
He said: "I don't like when I see guys do too much hair gel. I don't mean (Jersey Shore's) Pauly D, because that's basically performance art. But when you use enough hair gel that your hair becomes a sculpture - and you wanted it to look that way? It's just weird."
> CELEB PICS OF THE DAY
Celeb Pics Of The Day: 3 May 2012