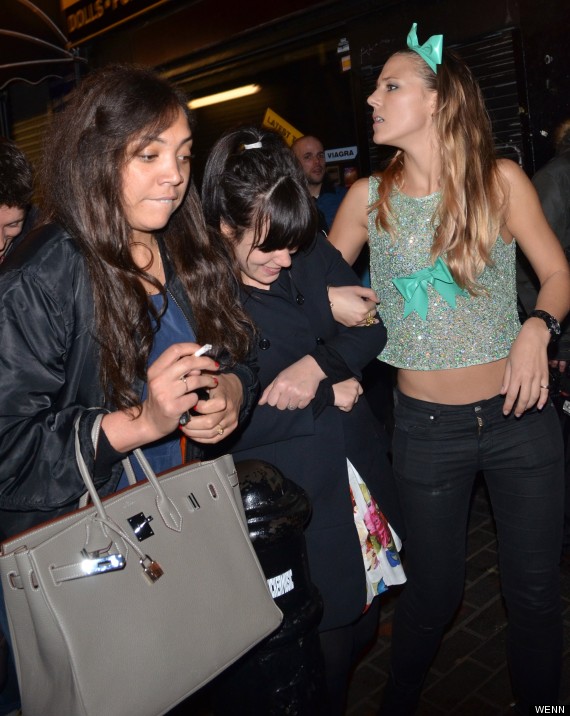 Oh Lily Allen, how I've missed you. Or to be more precise, how I've missed seeing you out on the lash.
The *checks notes* former singer - who gave birth to daughter Ethel Mary five months ago - had a rare night off from changing nappies to celebrate her 27th birthday.
With partner in crime (and bezzie mate) Miquita Oliver back at her side for the Soho shenanigans it was just like 2006 all over again - especially when Lily and co emerged from The Box looking rather refreshed.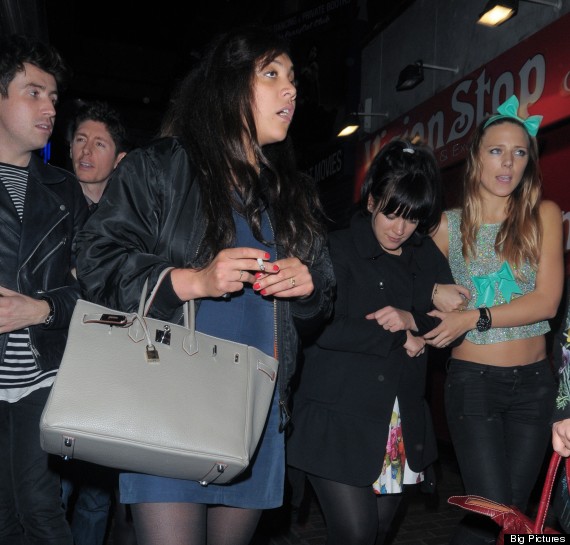 Linking arms with her mates - including TV presenter Nick Grimshaw - to help keep her steady, a very giggly Lily left the club at 4am to make her way home.
And let's hope little Ethal wasn't feeling too screamy this morning because it sounds like Lily's been reacquainted with those things known as hangovers.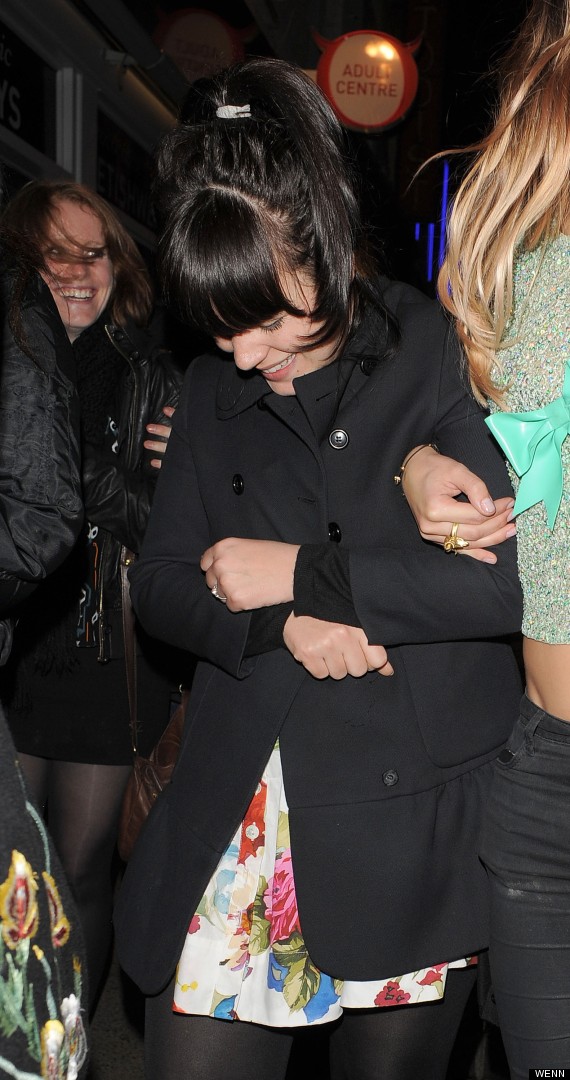 Taking to Twitter earlier today, she said: "Omg, first real hangover in a long time, not lol... Margheritas , margheritas , margheritas. (sic)"
Lily love, I feel your pain.
>IN PICS: TIRED AND EMOTIONAL CELEBS
Tired And Emotional Celebs