Madeline Grant, the Oxford University student who boasted of her "great rack" to try to win a librarian job has been fined £120 for bringing the university's union into disrepute, The Daily Telegraph has reported.
The 19-year-old student referenced her breasts in her campaign manifesto to become Union Librarian, writing "I don't hack, I just have a great rack."
She was ordered to appear before a disciplinary committee after her slogan made national headlines with many berating the former model for being "anti-feminist".
Underneath her saucy slogan, she stated she was "committed to helping members pull, got a hug'n'kiss from Johnny Depp", and that she dated "a shady Japanese businessman for Union ball spon­sorship" reports Oxford University magazine, Cherwell.
After the uproar, Grant changed her slogan to "I'm no hack, I'm just here for the craic."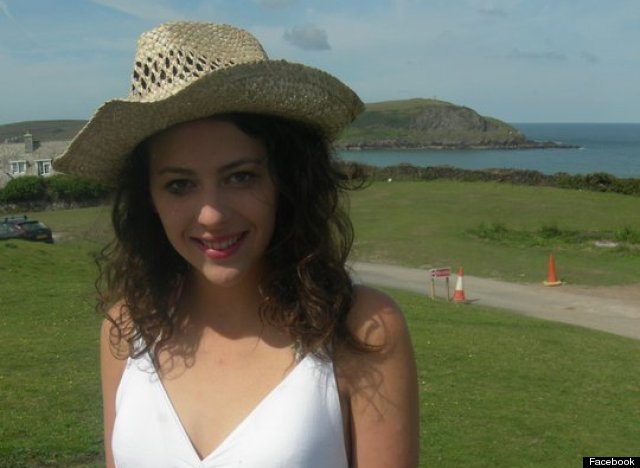 Madeline Grant
However it was too late for the committee, who found her cheeky comments "deeply offensive" according to the Daily Telegraph. However The Oxford Student reported that the Union had found fault with her outspoken handling of the issue.
Isabel Ernst, President of the Union, told the The Oxford Student: "Madeline Grant breached the Union rules by speaking to the press without written permission from the President."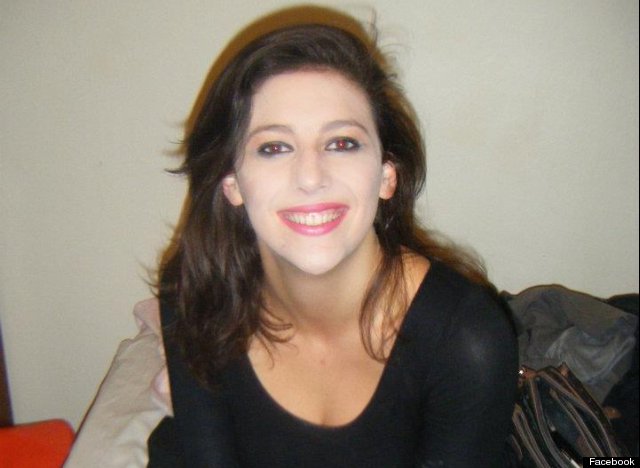 Madeline Grant
Grant, who is also the daughter of BBC sports presenter Sally Jones, was similarly critical of the Union's handling of her controversial slogan, which she told the Daily Mail was meant as a "satirical joke."
She told the Daily Telegraph "I'm wondering if I should leave the Union. The main speakers they have lined up are Geri Halliwell and Nelly Furtado, so I wouldn't miss much."
She described the committee hearing as "ridiculous" and branded it a waste of money.
Grant's bid to become the Union's Librarian was unsuccessful despite the changed slogan. She has since left the Oxford Union.