She was on a high after scoring a number one in the charts with her debut solo single Young but Tulisa Contostavlos was slammed by Britain's Got Talent viewers for a poor performance on the show.
The X Factor judge took to the stage to sing her new tune at the weekend but many fans of the programme were left unimpressed by the quality of the singer's vocals.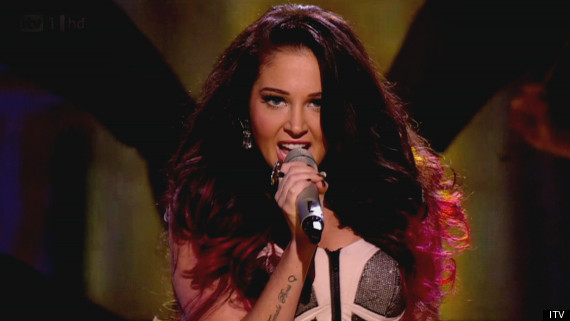 The former N-Dubz star was hoping for a triumphant return to the music scene after her sex tape scandal but Tulisa provoked a mixed reaction from fans.
Taking to Twitter, one wrote: "Oh, Tulisa. Autotune, flat shoes and dad-dancing. I am disappointed."
Another wrote: "Oh oh oh tulisa! Please stop! The dancing, the outfit, everything is wrong!!"
The words "Oh Tulisa" soon became one of the most mentioned phrases on the social networking site as the viewing public voiced its opinion on the performance.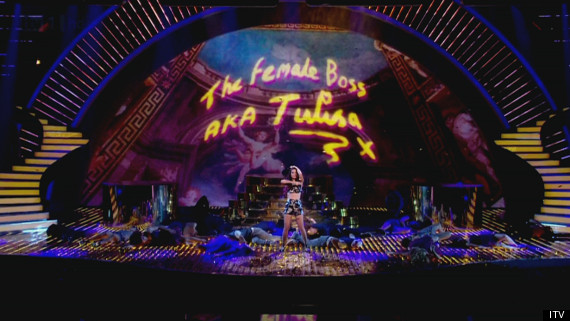 Commenting on the quality of Tulisa's singing, one user left a scathing comment, which read: "Sorry but tulisa is talentless."
However, the singer was feeling positive despite the negative online comments - she later thanked fans for their support after the song raced to the top of the charts on Sunday.
She tweeted: "It's always been a childhood dream of mine to get a No.1 single! Thank you so much to everyone who bought Young. Xx"
> IN PICS: TULISA'S STYLE